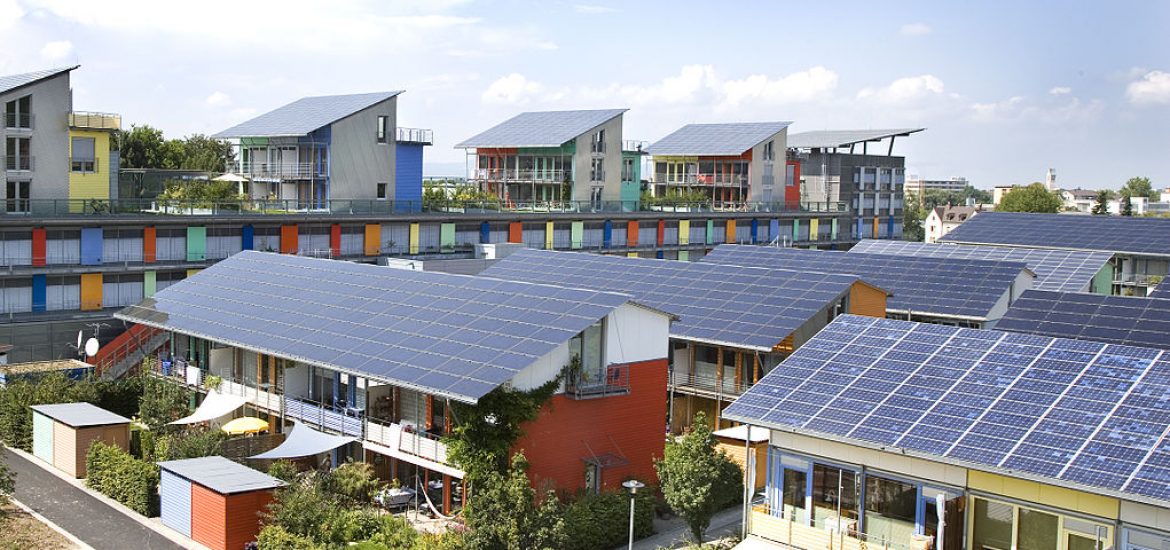 The EU's 28 energy ministers have debated the European Commission's 2050 climate plan with five member states derided the lack of a 100-per-cent renewable target among the proposed options.
The European Commission's Clean Planet for All strategy, released in November, offers member states eight different emission-cutting scenarios to make Europe compliant with the 2015 Paris climate agreement.
Luxembourg's energy minister, Claude Turmes, said six out of eight of the scenarios were inadequate to stick to the Paris agreement.
The 197-nation 2015 Paris agreement called for limiting global warming to "well under" 2°C and "pursuing efforts" to keep warming to 1.5°C.
Turmes said the other two options, which aim for net-zero emission cuts by 2050, lacked transparency and urged the commission to publish the statistics behind its conclusions.
He told the gathering of energy ministers that the lack of a 100-per-cent renewable energy option was also problematic and suggested that an honest debate about the EU's future energy and climate policy could be held while the strategy was "incomplete".
"The Juncker Commission is suggesting that we should build 50 or 60 new nuclear reactors by 2050. It's not a good neighbourly policy with which to threaten EU citizens," he said.
Spain, whose minority Socialist government has just fallen, has already said it was aiming for a completely renewable electricity supply.
Now Luxembourg, Austria, Ireland, Lithuania and Finnish minister Kimmo Tiilikainen, whose government has also just collapsed, all advocated a 100-per-cent renewable target by 2050.
More political changes loom in May with the European elections expected to boost populist representation.
Tiilikainen said Finland, which is holding a general election next month, aimed to use the rotating EU presidency later this year to push the renewable agenda.
Finland's Lappeenranta University of Technology recently unveiled a model for a 100-per-cent renewable system, which would involve 20 independent European regions or "islands" connected by a "super grid".
Researcher Christian Breyer said: "100-per-cent renewable energy is the only option" because nuclear and carbon capture were too expensive.
He said the Finnish study was just one example of many peer-reviewed studies that show how clean energy can power Europe through improved transmission.
Several European ministers last week mentioned the concept of "energy prosumers" with citizens that both produce and consume power. The findings suggested that micro-production would lower costs across Europe.
EU leaders are due to meet in Romania on May 9 and ahead of the next United Nations summit in September on climate change.
Germany. Citizen's power production might help Europe meet its Paris commitments. Picture credit: Wikimedia
Related