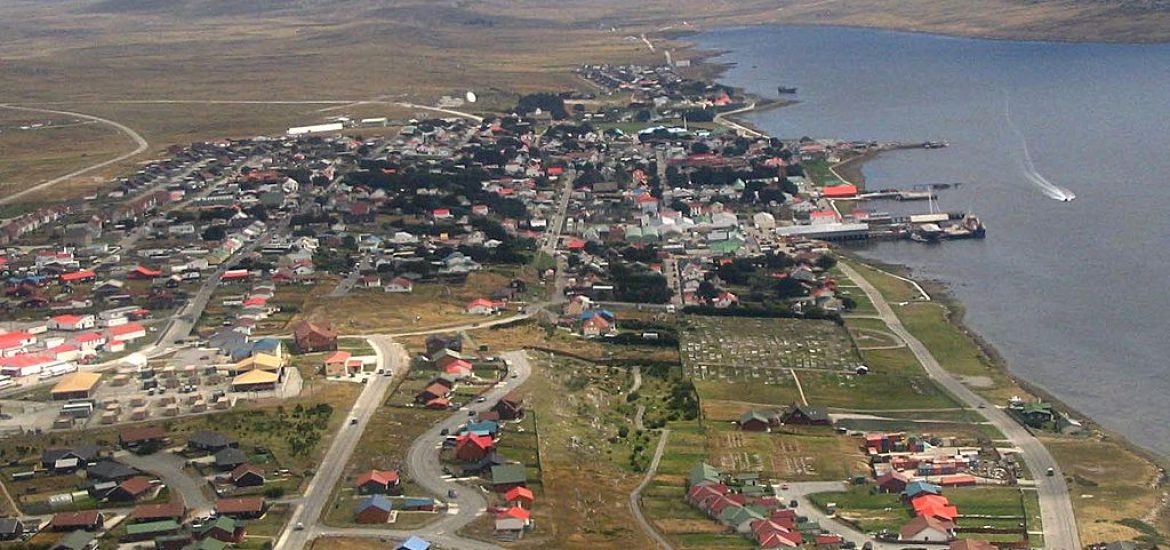 Premier Oil says it returned to profitability last year as the group's costs fell and its production reached record levels, with 80,500 barrels of oil per day (bpd) pumped last year, compared with 75,000 in 2017.
The increase was driven by the output from Catcher in the central North Sea, which reached increased plateau rates of 66,000 bpd in the final quarter of 2018.
The London-based explorer and producer reported pre-tax profits of US$158 million, compared with a loss of US$366 million in 2017.
Catcher started production at the end of 2017 and yielded about 66,000 barrels a day, the maximum the infrastructure could handle, the firm said.
Other successes from 2018 included approval of the Tolmount gas development in the southern North Sea.
The Ensco 123 rig has been scheduled to drill an appraisal well for the Tolmount "east" extension in July, ahead of drilling the Tolmount "main" development wells in 2020.
Premier intends to drill a third production well on the Solan field, which came online west of Shetland in 2016 after prolonged weather-related delays and budgetary strife.
The firm still hopes to use Solan for handling oil from nearby fields.
"Looking to the year ahead, we have a highly cash generative production base, which is supported by a substantial hedging programme, an improved portfolio mix [underpinned by high-profit Catcher barrels] and a tightly controlled cost base," Premier said.
"This positions us well to deliver further debt reduction in 2019 while progressing our future growth projects to create material value to all of our stakeholders over the longer term."
Premier's CEO Tony Durrant, 60, said a reserves upgrade was expected.
The firm's focus is concentrated in the UK North Sea and Asean. It also has operations in the Falkland Islands (pictured) and Mexico. The producer suffered during the oil price crash and has been trying to reduce its debts after completing a painful refinancing in 2017. It rejoined the FTSE 250 index last year and announced that net debt fell to US$2.3 billion by the end of 2018.
The Sea Lion project to develop the south Atlantic Falklands' first oil was expected to start in 2017 but has made slow progress. Premier downgraded its reserves last week after a change of industry rules meant it could no longer count the Falklands reserves as "proven and probable" pending approval of the US$1.5-billion project near the disputed islands.
Premier is seeking export credit finance for around US$900 million it needs in senior debt and said it intended to submit a formal loan application in the second quarter of 2019. Durrant said a decision could take six months but once the debt was lined up, Premier hoped to bring in another equity partner.
The Falklands' potential fossil-fuel reserves were seen as a major factor behind the 1982 war between Argentina and the UK. Picture credit: Wikimedia
Related