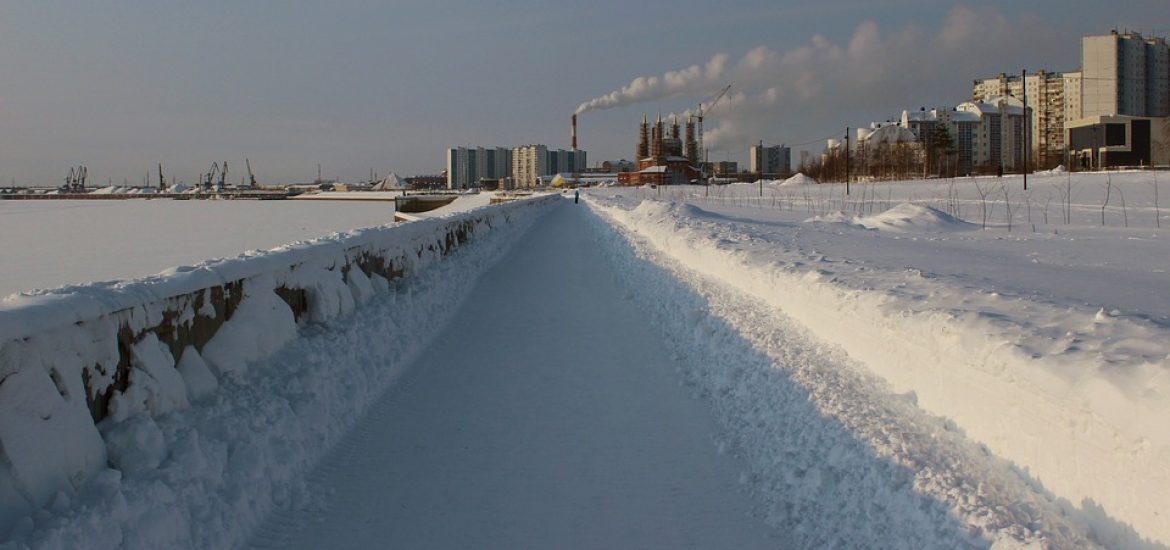 Gazprom says it expects debt repayments to peak this year and investment to reach an apogee between 2018 and 2020 as it increases pipeline spending.
Gazprom, which is building three major gas pipelines, the Power of Siberia pipeline to China, Nord Stream-2 to Germany and TurkStream to Turkey and the Balkans, expects its average annual investment until 2035 to be capped at about US$17.5 billion.
Gazprom's finance chief Andrey Kruglov estimated that debt repayments would reach a high in excess of US$13 billion this year.
The state-controlled major plans to boost its share of the European gas market, despite political disagreements over Russia's 2014 annexation of Crimea.
Gazprom has built 1,480km or two thirds of the Power of Siberia pipeline to transport Siberian gas to Russia's east and China, Gazprom manager Kirill Polous was quoted saying by the official Tass news agency.
"As of early February, we have already built 1,480km, which makes more than two thirds of the stretch from the Chayandinskoye gas field to the Chinese border, needed to start gas deliveries to China," Polous told investors in New York.
"Only in 2017, we built more than 900km, which is way ahead of schedule," Polous added.
"At the moment, we keep working jointly with our Chinese partners on new pipeline projects. And we expect to occupy 13 per cent of the Chinese gas market by 2035."
The Power of Siberia pipeline is due to pump from the vast Chayanda oil and gas condensate deposit in Yakutia and the Kovykta gas condensate field in the Irkutsk region in eastern Siberia.
The deal promises the supply of 38 billion cubic metres of natural gas to China annually within three decades. The value of the contract is estimated by official sources at US$400 billion with Gazprom saying it plans to invest around US$3.7 billion dollars in the project this year.
Gazprom's gas exports are reliant on pipelines but are facing increasing competition from liquefied natural gas (LNG), which can be shipped around the world.
"It is not only Gazprom, but foreign analysts as well recognise Russian pipeline gas' competitiveness in comparison to LNG," said Polous.
Gazprom aims to boost gas production and exports.
By 2020, the company said it would produce 15 per cent more gas than in 2016 and this year it would produce 476 billion cubic metres of gas, compared to 471 million in 2017.
Siberia. Picture credit: Pixabay
Related