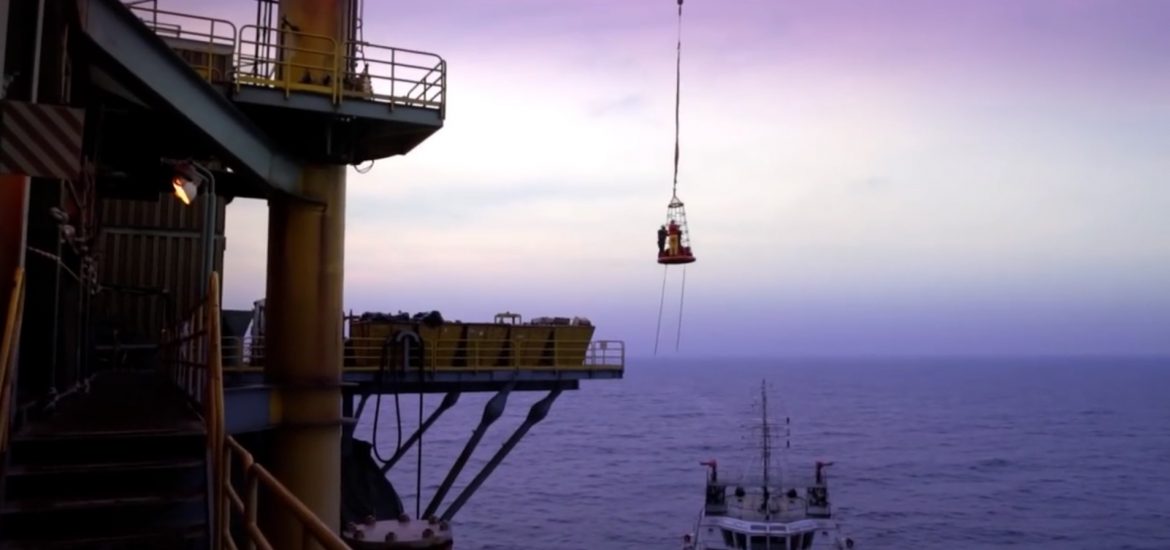 US fossil fuel major ExxonMobil is expected to announce its drilling campaign off southern Cyprus has uncovered another large discovery eastern Mediterranean field.
The move will boost tensions with Turkey and its isolated satellite state, the Turkish Republic of Northern Cyprus.
Greek Cypriot Energy Minister George Lakkotrypis and ExxonMobil's Vice President Tristan Aspray are due to hold a press conference in Nicosia at the Ministry of Commerce this afternoon (Thursday).
Last month, the Energy Ministry announced that the drilling at the "Delphine" field in block 10 of Cyprus' exclusive economic zone had been completed and the Stena Icemax drilling rig would now move to "Glafcos" in the same block.
Turkey, which does not have diplomatic relations with the Republic of Cyprus, claims that part of the offshore area should belong to the Turkish Cypriot enclave. Ankara's military has just started huge maritime exercises across the Black, Aegean and Mediterranean seas.
In December 2017, Turkish President Recep Tayyip Erdogan also said he wanted to renegotiate an early 20th-century treaty marking the maritime boundaries of Turkey and Cyprus.
Exxon has reportedly found a commercially viable oil reservoir in block 10, while Turkey has repeatedly warned that any attempt to exploit Cypriot fossil-fuel reserves must consider the rights of the Turkish Cypriots. Turkey is also pursuing a separate national campaign to take more control of its energy supplies.
Erdogan's nationalist government has hailed the "largest navy drill" in Turkish history, according to the official Anadolu agency.
It said more than 100 naval vessels were taking part in the Blue Homeland war games, which are due to last until March 2 with 13 frigates, six corvettes, 16 assault boats, seven submarines, seven mine hunting vessels and 14 patrol boats.
In the Republic of Cyprus, Socialist Edek said the show of force "confirms Turkey's aspirations" to extend maritime borders in violation of international law and the Green Party argued there was probably linked to ExxonMobil's work in block 10.
"While the efforts of the United Nations and the leaders of the Greek Cypriots and Turkish Cypriots are resuming the dialogue to resolve the Cyprus problem, Ankara is escalating its challenges in every possible way," the Greens said.
"This movement by Turkey aims to challenge the Republic of Cyprus, its geopolitical and geostrategic territory."
Greek-Cypriot government spokesman Prodromos Prodromou said the drills might be related to Turkey's regional elections. "Some might say it is message related to the elections taking place in Turkey," he told the media.
He said Cyprus would continue to uphold international law "through all the relationships we have with all neighbouring countries, except, unfortunately, Turkey".
ExxonMobil risks angering Turkey. Picture credit: YouTube
Related