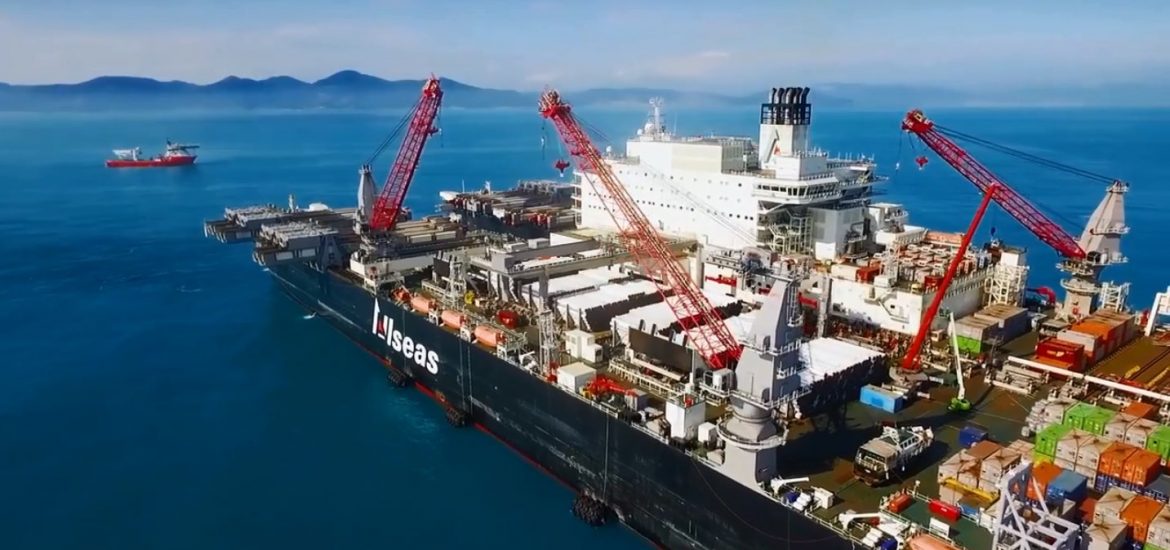 The European Commission plans to close its controversial anti-trust case against Russia's de-facto gas-exporting monopoly Gazprom on May 24, EU sources say. 
It is due to end one of the EU's longest-running competition cases that began with dawn raids at 20 offices in 10 countries in 2011 when investigators seized over 150,000 documents.
The Kremlin-backed giant, the EU's biggest gas supplier, is expected to escape without a fine on charges that it abused its market dominance in Central and Eastern Europe to overcharge and ban the resale of gas. Gazprom, which contributes around 9 per cent of Russian gross domestic product, could, however, face fines in the future if it fails to comply with a set of rules it signed up to as a part of a settlement.
A fine of as much as 10 per cent of the company's global turnover had originally been proposed. 
The EU's 28 commissioners are expected to sign off on the agreement next week, more than a year since competition commissioner Margrethe Vestager first raised the issue. 
The commission's 2015 charges against the Russian firm stated: "Gazprom was aware that its behaviour was unlawful … The abusive practices concerned territorial restrictions … which are, by their very nature, very harmful restrictions of competition."
The commission's 2017 announcement that it had reached a deal with Gazprom, which supplies a third of the EU's gas, enraged the former Warsaw Pact countries affected. 
The commission has committed Gazprom to include benchmarking of certain prices across Europe in the future, such as western European gas market hubs and border prices in France, Germany and Italy, and to axe clauses restricting the re-export of natural gas.
This will also drop all contractual constraints which bar clients from reselling its gas and let Bulgaria's transmission network operator take charge of its gas flows to Greece.
Vestager said the commitments would change Gazprom's future action, while a fine would only have punished past behaviour.  
Gazprom denies the EU charges.
Vestager's decision to settle with Gazprom with no admission of wrongdoing by the company contrasts with her hefty fines against Google and Qualcomm for breaching competitive practices.
Polish state-run oil and gas company PGNiG unsuccessfully urged Europe's anti-trust commissioner to take a tough line and penalise the company.
After a public consultation, the EU's executive branch asked Gazprom to improve its offer and this month's deal is expected to include various changes.
Gazprom is building two major pipelines to supply Europe. Picture credit: YouTube 
Related