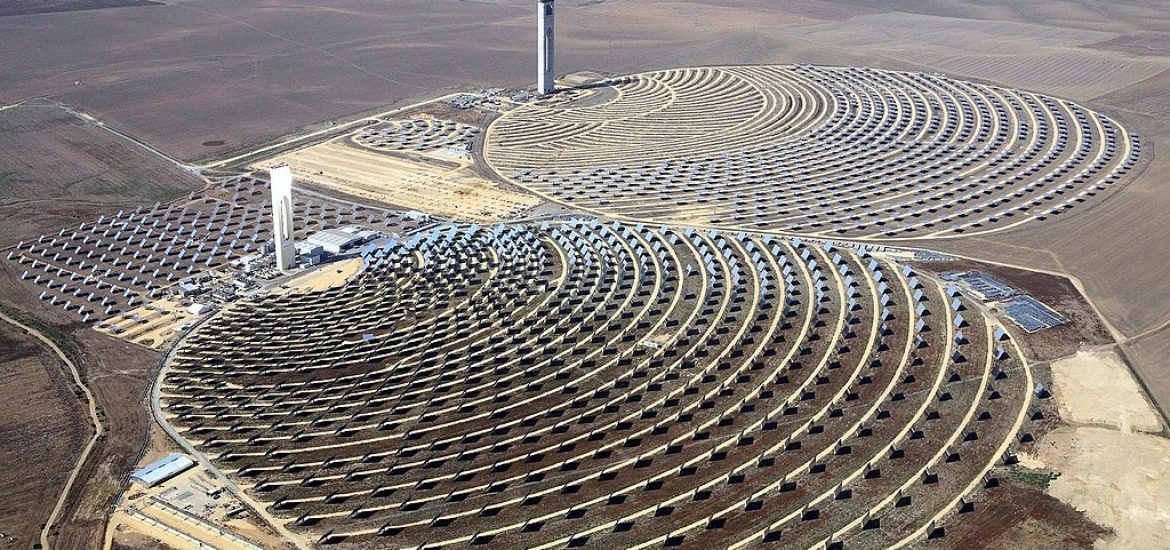 Boosting the EU's 2030 renewable-energy target without plans on how to achieve it would undermine public confidence in politicians, German energy minister Peter Altmaier has warned.
Speaking to energy chiefs at the BDEW supplier association's annual conference in Berlin, he said: "The interesting thing is that the debate we had on Monday in Luxemburg was characterised by many saying: 'Let's have higher goals but with a lower degree of reliability and a lower degree of measures.
"That's exactly what I think leads to citizens' dismay with politics, if you define targets, which are not underpinned, which cannot be controlled, without legal liability," he added.
The Christian Democratic Union minister rejected calls to increase the EU's renewables target to a 33- to 35-per-cent share by 2030 at the energy ministers' summit in Luxemburg this week.
Altmaier said the European Parliament's vote to set the threshold at 35 per cent was a typical way for MEPs to show that the commission's proposal could be altered.
Germany, for example, would not manage to achieve a target of putting 1 million electric vehicles on its roads by 2020, the minister said.
"We're not going to manage that. Nowhere in Europe is going to manage that," he said. "And even if we did manage to get enough electric cars, we wouldn't have enough renewable electricity to keep them on the road."
The new governments in Spain and Italy this week appeared to have pushed the debate towards targets of 35 per cent by 2030 as they distanced themselves from the more limited ambitions of their preceding administrations.
"We are now in a productive discussion and I hope that we can get a concrete, good and balanced result with the European Parliament today or tomorrow," Altmaier told the delegates.
Germany had reached a 15-per-cent renewable share in consumption by investing "a lot of money" over two decades.
The minister said those efforts carried a cost for the German taxpayer of about €25 billion per year.
"Now we are talking about an offer – and I have always said it is a first offer for the decisive phase of the dialogue – of 30 per cent by 2030. This means that we would have to again achieve in 10 years what we achieved in 20, and that's not underpinned with concrete measures and we have to tackle that. But our credibility depends on us achieving our targets," the minister said.
Altmaier's negativity was dismissed as "pathetic" by Claude Turmes, the lead parliamentary negotiator on the governance regulation, who is due to become energy minister of Luxembourg at the end of June.
Peter Altmaier's argument does not take the falling price and greater efficiency of renewables into account. Picture credit: Wikimedia
Related