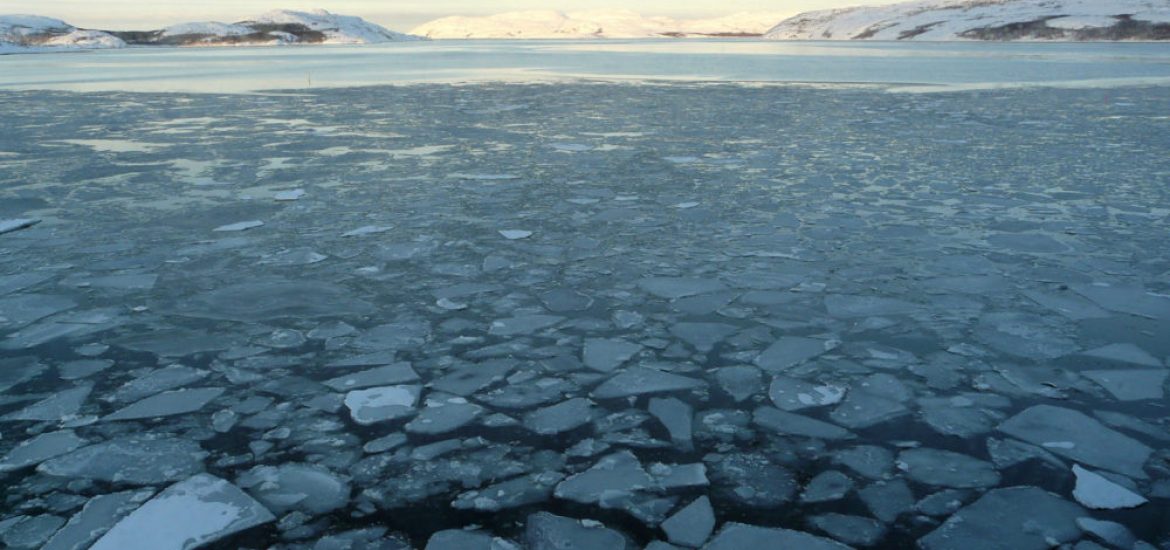 Norwegian MPs have approved the Johan Castberg oil project in the Barents Sea at a cost of US$6.1 billion with production due to start by 2022, state-run Equinor said.
Recoverable resources at Johan Castberg were estimated at 450-650 million barrels of oil equivalent, the oil giant formerly known as Statoil said.
Parties from the centre-right government and the main opposition Labour Party joined forces to ensure a 91-10 majority vote for the project.
Only the opposition Socialist Left Party, which said the field would contribute to global warming and threaten the environment, voted against the legislation.
The name "Equinor" was adopted in a rebranding exercise as Statoil tried to shed its association with fossil fuels. Environmental groups dismissed the exercise as superficial because the bulk of the firm's investment remained in oil and gas.
This latest move into the Barents Sea does nothing to answer activists' criticism.
The Arctic project consists of a production vessel and comprehensive subsea system, including 30 wells distributed over 10 templates and two satellite structures. Johan Castberg reserves were uncovered in 2011 and it was the world's largest subsea field under development, according to Equinor.
Johan Castberg would become the second producing oilfield in the Norwegian sector of the Barents Sea after Eni's Goliat field, which started in 2016.
After oil prices fell in 2014, Equinor and its partners Italy's Eni Norge and Norway's state-owned Petoro tried to halve the initial capital expenditures of more than US$12.4 billion and extract at less than US$35 a barrel. The original breakeven oil price was above US$80 a barrel, according to Equinor.
Equinor dropped plans to build an onshore oil terminal to handle exports from the field, to cut costs.
Sweden's Lundin and Austria's OMV are also looking at the possibility of developing the Alta/Gohta and Wisting fields in the Barents Sea.
The Equinor project now needs approval from the Ministry of Petroleum and Energy, which is considered a formality.
The Johan Castberg is expected to create thousands of jobs and revive Norway's Arctic oilfield services sector. Norway's largest union of oil workers, Idustri Energi, welcomed the parliamentary support.
Production at the giant Johan Sverdrup oilfield in the North Sea is planned for late 2019. The field has resources of between 2.1 billion and 3.1 billion barrels of oil equivalents.
Norway is estimated to be able to sustain its oil and gas production until 2023, largely on the back of Johan Sverdrup field, seen as one of the most important industrial projects in Norway over the next 50 years.
Norway's Arctic region is environmentally delicate. Picture credit: Flickr
Related