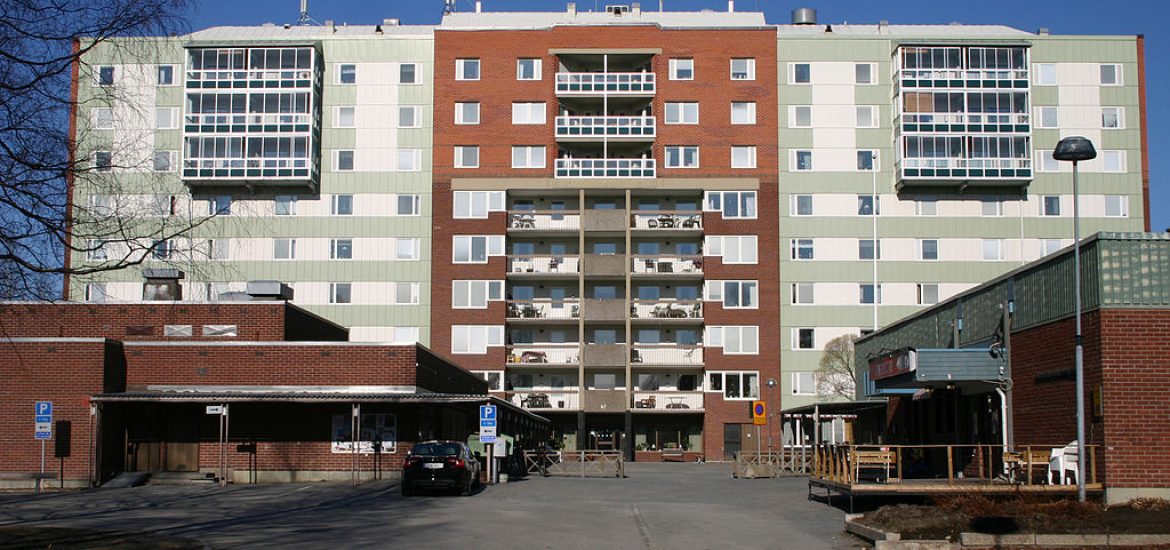 German manufacturing giant Siemens has announced a €10-million investment in the groundbreaking Swedish battery manufacturing startup Northvolt.
Siemens said the deal would include equipping Northvolt's lithium-ion gigafactory with an IT platform to enable "the digitisation of the entire value chain, from the design of the battery cell to production and services". 
Siemens is also due to become a battery customer once the gigafactory begins operations in 2020.
The "digital-enterprise" system would manufacture planning and design software and automation, including industrial communications networks and cloud solutions, the German firm said in a statement. 
"Siemens sees the Northvolt initiative as a reference project for the battery production of the future," it added.
In 2016, Tesla purchased German manufacturing automation specialist Grohmann Engineering in an attempt to boost the efficiency of its operations. Since then Tesla chief executive Elon Musk has said he had invested too heavily in robots at his Model 3 factory. 
Northvolt's chief executive Peter Carlsson, Tesla's former supplies chief, is believed to favour IT-focussed production lines. 
Siemens' offer of industrial-digitisation expertise at Northvolt, in return for a long-term purchasing contract, was probably key to the deal. 
Other Norhvolt investors include ABB Technology Ventures, Vestas, Volkswagen subsidiary Scania and Swedish power supplier Skellefteå Kraft. 
Carlsson has also received financial backing from the Swedish Energy Agency and European Investment Bank.
The European Commission has called for a battery-powered Airbus and set up the European Battery Alliance to pioneer the technology within the EU. 
The lithium-ion factory has projected production capacity of 8 gigawatt-hours of batteries by 2023, rising to 32 gigawatt-hours a year.  
Northvolt broke ground this week in Skellefteå, in the north of Sweden, after an environmental permit was issued to develop Europe's first gigafactory. 
The factory is in Skellefteå and laboratories are being planned for Västerås, outside Stockholm, with the aim to design the world's greenest battery.
Construction on the factory is expected to launch in the second half of next year, with the first phase set to be ready by the end of 2020.
Competitors from Asia are moving to take their share of the European market. BYD said it was looking to set up a battery cell factory in Europe and this month CATL followed and is reported to have chosen Erfurt for a factory.
Skellefteå. Picture credit: Wikimedia 
Related