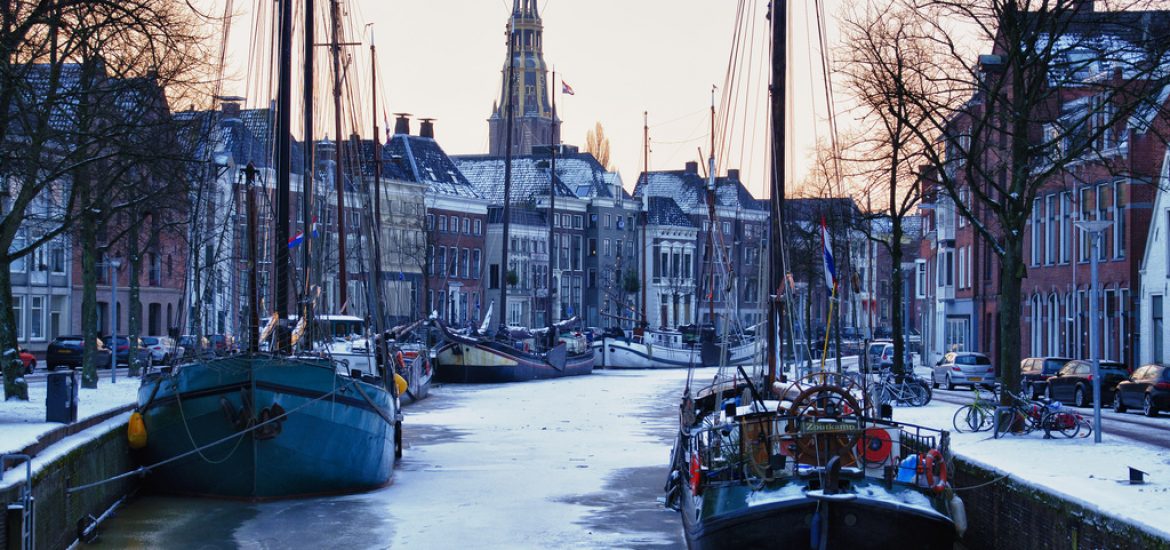 The repair and reinforcement of Dutch homes damaged by gas-extraction earthquakes near the  Groningen gas field needed to be speeded up, the state supervisor of mines SoDM has told economic minister Eric Wiebes. 
RTL Nieuws reported that SoDM found around 1,900 homes in the region that, if not reinforced quickly, would no longer comply with official safety standards. Dutch rules state that the risk of someone dying in an earthquake must not be higher than the risk of a citizen drowning in a flood elsewhere in the Netherlands.
A further 3,100 homes needed urgent attention and 2,100 others needed temporary reinforcement, at least until 2021, the agency reported. Declining output at the natural gas field meant only temporary reinforcement was essential, it said.
Because of Wiebes' decision to significantly reduce and eventually completely stop extraction in Groningen, fewer homes would need reinforcement than had initially been thought, it said. 
Wiebes' decision to cap output by 2020 meant large industrial users from Groningen gas would need to begin to switch to other supplies. 
SodM said the authorities needed to offer financial incentives to large industrial users in the short term before banning them from extracting Groningen gas completely.
"Reducing demand from large users is critical for reducing seismic risks", said SodM director Theodor Kockelkoren. "We need to give them an incentive to switch and we need to be clear exactly how much time they will get."
The watchdog did not give a target date for when factories should stop using Groningen gas, saying it was a decision for the authorities.
The SoDM added that the risk of earthquakes in Groningen would increase until 2020 if gas extraction remained consistent and then drop as reserves depleted.
Production at Groningen is due to be lower than expected this year as the authorities move to end production completely by 2030, partly to address seismic risks.
As a first step, the Netherlands promised to reduce production to less than 12 billion cubic metres (bcm) in the coming years, as that level would significantly reduce the risks of earthquakes.
Output would have fallen to 19-20 bcm in the year ending in October, the gas regulator said, below the original cap of 21.6 bcm set for the year and down from 24 bcm in 2017.
The joint venture between Royal Dutch Shell and Exxon Mobil was discovered in 1959 and became the largest land-based natural gas field in Europe and the 10th-largest in the world.
Groningen is in need of structural support. Picture credit: Flickr
Related