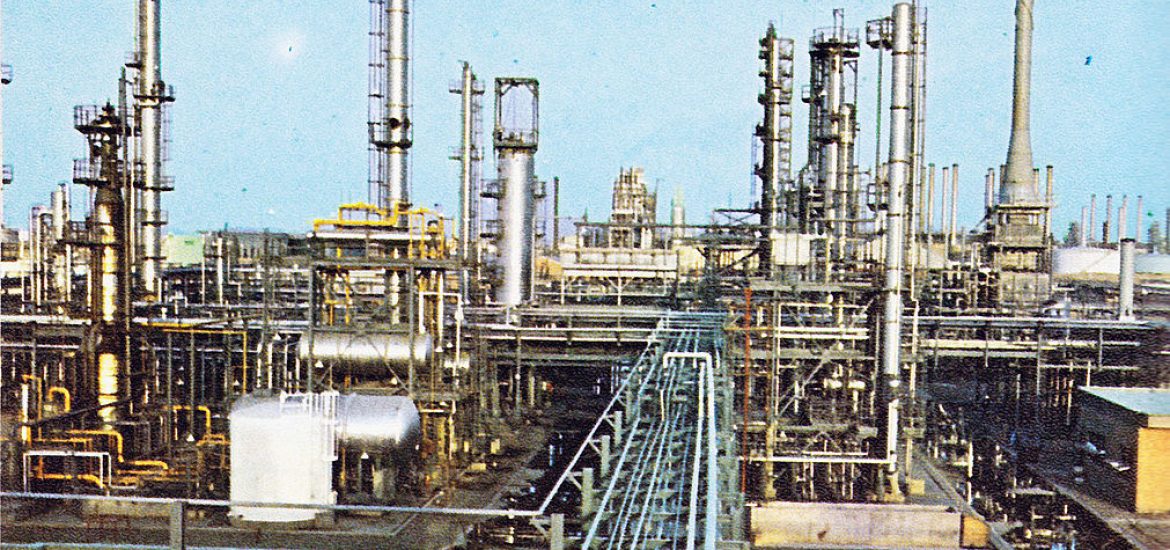 Donald Trump's attempts to throttle Iran will fail because the Iranians have a "PhD in sanctions busting", according to the country's Foreign Minister Javad Zarif.
Meanwhile, oil prices dipped today (Friday) over hopes that Opec will soon raise output to make up for a decline in exports from Iran, Libya and Venezuela.
Despite this, oil markets remain tight amid supply disruptions and rising geopolitical concerns, analysts said.
The international benchmark Brent crude futures were at US$74.16 per barrel, down 19 cents, or 0.3 per cent, from their last close.
During a visit to New York, the relative moderate said Iran would not seek confrontation with the US or block the Strait of Hormuz (as was threatened this week) unless Trump tried to impose a total economic blockade.
Trump "believes that the maximum pressure policy will bring Iran to its knees", Zarif told the media. "Iran will not accept pressure."
Zarif said Iranians had decades of experience evading Washington's sanctions and had managed so far to meet its domestic needs and continued to sell oil, Zarif said. 
He did admit the sanctions had caused suffering for Iranian citizens.
Trump was trying to bully other governments, the minister said. He added that US pressure would fail to cajole states like Turkey, which has already been defiant about its bilateral relations with its neighbour.
To make up for the shortfall in oil exports from Iran, Washington is pressuring Opec's largest exporter, Saudi Arabia, to end its voluntary supply restraint agreed with the rest of the cartel and Russia at a summit in Vienna in December.
"The US will continue to pressure Saudi Arabia to lift its production to cover the supply gap," said Alfonso Esparza at the futures brokerage Oanda.
The Trump administration has announced an end to its six-month waivers on May 2 that allowed eight countries to import Iranian oil at a reduced level. 
"We do not want to take any escalatory steps. This is our intention. The Strait of Hormuz and the Persian Gulf are our lifeline," the minister said.
"We have a PhD in sanctions busting. If the United States decides or attempts to disrupt that by preventing us from using our own waters to advance our national economic interests, then it's changing the entire balance and the entire equation," he told the US media. 
"If Iran cannot sell oil, if Iran cannot import what it wants, then we will have no interest in the security of the Persian Gulf."
Iran's industrial sector is suffering. Picture credit: Wikimedia 
Related