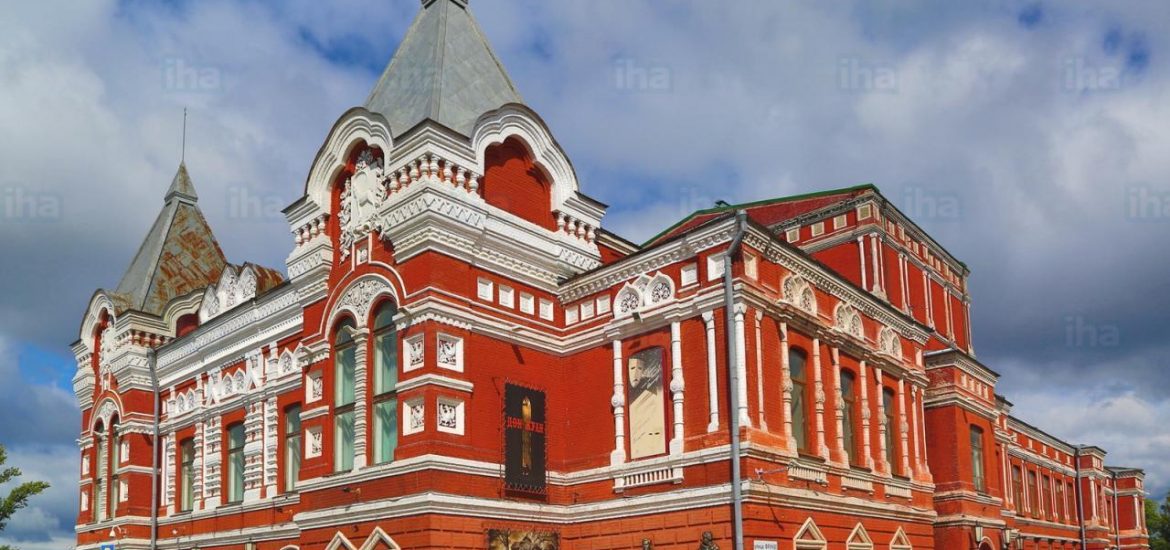 Russia aims to restore normal oil flows through a major crude pipeline to central Europe in two weeks after chemical contamination stopped refiners from taking deliveries.
Russia's Druzhba pipeline is the world's longest oil pipeline and one of the largest oil pipeline networks.
Untainted crude would reach Belarus by April 29, Russia's Deputy Prime Minister Dmitry Kozak said following talks with Belarus, Ukraine and Poland in Minsk.
He said the four countries had agreed on joint measures to eliminate the effects of contamination that had forced the suspension of deliveries.
"This would allow us, as earlier planned, to supply… oil to the border with Belarus by April 29 and to restore the pipeline in two weeks," the deputy prime minister said.
Ukraine, which is further down the 5,500km network, said it expected to receive clean oil by May 3.
Russia's Energy Ministry met representatives from Russia's Transneft, Belarusian Belneftekhim, Poland's Pern and Ukrainian Ukrtransnafta in the Belarusian capital.
The crisis stopped one of Europe's main sources of crude and sent fuel prices to a six-month high.
Russia's pipeline operator Transneft said it had identified the source of the contamination, blaming a private storage terminal in central Russia, along the pipeline's Samara-Unecha (pictured) section, for emitting chlorides into the pipeline.
Europe will be deprived of least 1 million barrels a day of crude oil for the duration of the crisis.
European oil buyers say the suspension of oil flows could trigger a series of legal claims against Russian suppliers which might seek compensation from Russia's Transneft oil export monopoly.
The piped oil was tainted by organic chlorides that, when refined, became hydrochloric acid that can damaged refineries. The issue also reportedly affected maritime supplies from the port of Ust-Luga on Russia's Baltic Sea coast.
Prices for crude oil at the Baltic port of Primorsk rose to their highest level since August 2013, according to Bloomberg.
The organic chlorides were not naturally occurring and used in upstream processes to boost output but must be removed before bringing crude to market, said Amrita Sen, an oil specialist at Energy Aspects.
Michael Lynch of Strategic Energy and Economic Research called the disruption of oil deliveries "strange".
He said the chlorine contamination could be linked to "technical problems at a Russian refinery".
"It has caused some nervousness in the markets but it seems the situation can be resolved rapidly," Lynch told the media.
The stoppage coincides with restricted supplies from Iran, Libya, Venezuela, Canada and Mexico. Opec and Russia also agreed to limit production in Vienna last December.
Samara. Picture credit: IHA 
Related