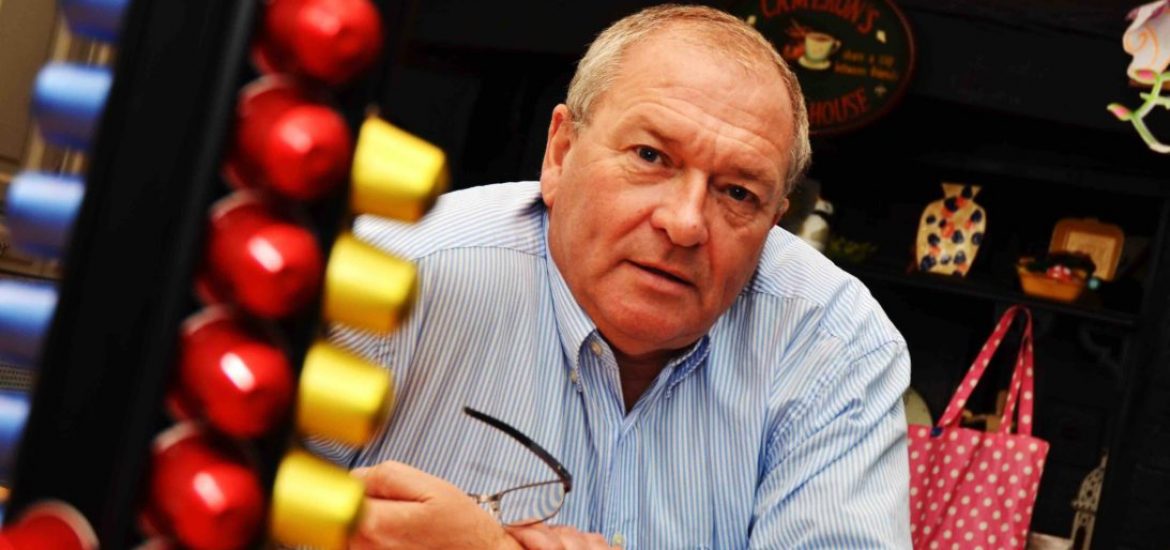 The UK's Green Gas Certification Scheme says that since 2017 there has been a 13-fold increase in customers being supplied with renewable gas, reaching 1 million homes. 
"Green gas" or biomethane is a type of gas created from biodegradable material, such as farm and food waste. 
It is injected into natural gas supplies and supplements supplies used for cooking and heating. 
The scheme estimated that 1 million homes were supplied with green gas at the start of this year, a 150-per-cent increase since 2018.
It reported a four-fold increase in green-gas production since 2015 with GGCS members expected to produce approximately 2.5TWh of biomethane this year.
Biomethane is seen as vital in helping the UK meet its 2030 de-carbonisation targets set under the 2015 Paris climate agreement. It has the potential to supply 10 million homes by 2050, the authorities say. 
Around 60 energy companies are new providing biomethane.
Doug Stewart (pictured), managing director of the independent energy supplier Green Energy UK, told the media: "As the first and still the only provider to supply 100 per cent green gas to customers in the UK, I am delighted that there has been such a strong surge in demand for it.
"Since launching green gas two years ago, we have seen a 209-per-cent increase in customers wanting us to supply them with green gas. Green gas is not only better for the environment but it means millions of tonnes of organic waste which would otherwise be sent to landfill, incinerated or simply left to rot gets put to good use heating our homes," added the boss of the Hertfordshire-based firm.
The Green Gas Certification Scheme issues Renewable Gas Guarantees of Origin for biomethane injected into the grid and tracks it to gas consumers who are provided with a Green Gas Certificate that can be used as evidence of their biomethane use.
Other suppliers offering domestic biomethane include Tonik Energy, Ecotricity, Engie, Npower,  Bulb, Solarplicity, Eon Energy Solutions, Good Energy Gas, Bristol Energy and Ovo.
The UK's energy minister, Claire Perry MP, said: "Using food and farm waste to create greener gas means millions of people can continue to heat their homes and cook meals while cutting harmful emissions. Reducing our dependence on natural gas will help to tackle climate change, which is exactly why we have invested £656 million in biomethane to scale up green gas."
Doug Stewart, managing director of energy supplier Green Energy UK
Related