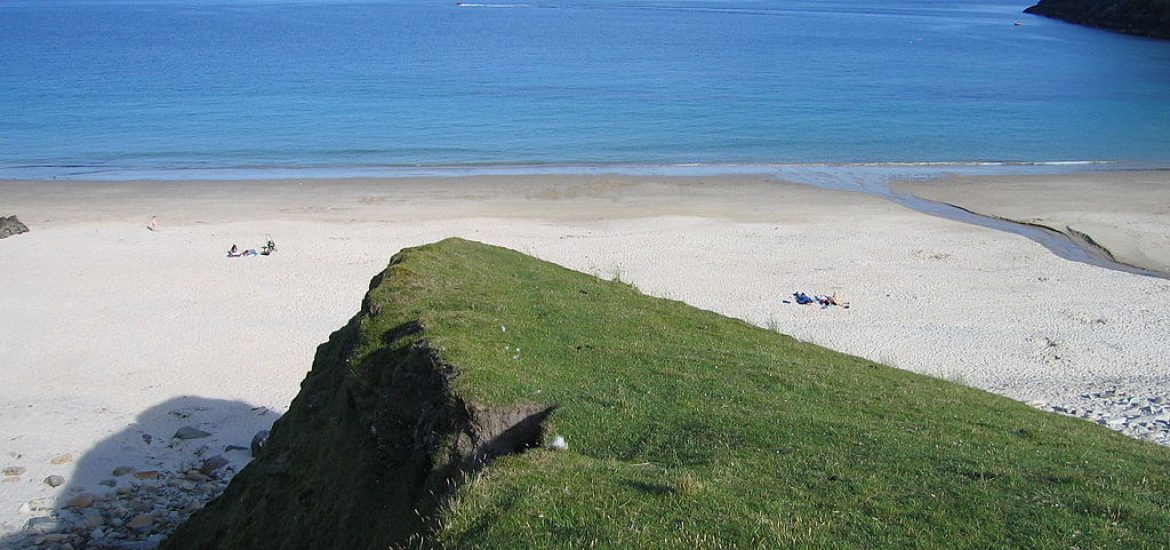 Ireland faces fines of around €600 million a year from the European Union for failing to meet renewable energy targets and cutting carbon emissions by 2020.
Dublin's more ambitious targets for 2030 do not let the republic avoid the 2020 measures, the government has been warned. 
The Dáil Public Accounts Committee, which calculated the potential fines within two years, reported that the fines would be for the European Court of Justice to impose.
Under the Paris climate agreement in 2015, EU member states have agreed to limit global warming to "well below 2°C, to reduce greenhouse gas emissions by 40 per cent by 2030 and to achieve carbon neutrality by 2050".
Irish European Commissioner Phil Hogan said there was some confusion about whether the 2020 targets of the EU Renewable Energy Directive would be merged into the more ambitious goals for 2030 and give Ireland some breathing space and reduce the risk of fines.
"But that is not the case. The 2020 target must be adhered to," Hogan said.
He called for more investment in wind and wave energy and reduce dependence on fossil fuels. 
"We all know exactly that there is no free pass post-2020 in relation to the Renewable Energy Directive and we will be running into trouble with infringement proceedings if this does not happen," the commissioner said.
Ministers from France, Germany, the Netherlands, Sweden, Finland, Portugal and Luxembourg have pushed for more ambitious climate-change targets.
Fine Gael Senator Michelle Mulherin also called for renewable energy investment, arguing that a test station for wind and wave power off Belmullet in County Mayo in western Ireland should be developed.
"Offshore wind power has up to now often been deemed unduly expensive. But given the controversy and frequent objections to wind turbines on land, this issue should be re-thought," Mulherin said. 
She was critical of a lack of government commitment to rapidly developing the alternative-energy sector. 
Jerry MacEvilly of the Stop Climate Chaos coalition of Irish environmental groups said: "It is hugely positive that more and more EU states are demanding much greater climate action to make the Paris agreement a reality.
"Given Ireland's poor and worsening climate record on the one hand, and this positive leadership being shown by our EU neighbours on the other, it is critical that Ireland joins with this coalition and supports efforts to increase the EU's climate commitments."
County Mayo has great wind-power potential. Picture credit: Wikimedia  
Related