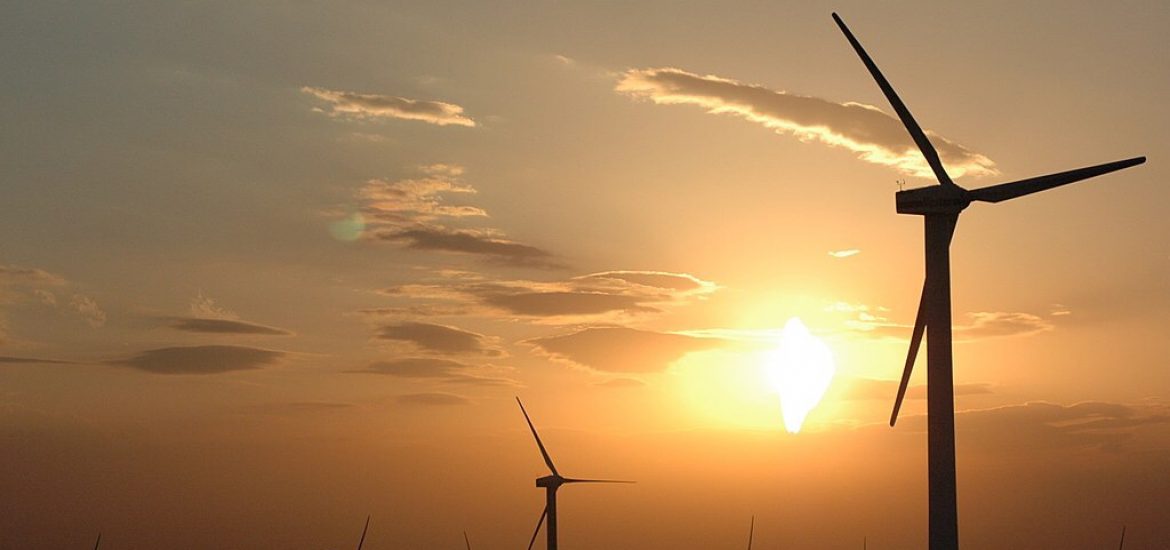 The Sustainable Energy Authority of Ireland (SEAI)'s 2019 Renewable Energy In Ireland report said the nation would fail to meet its 2020 renewables targets with only 10.6 per cent of energy consumed coming from renewables in 2017.
The EU target is 16 per cent by 2020, meaning Ireland could face European fines.
Ireland is 22nd of the EU's 28 members for its overall renewable energy share and 26th for the progress towards the 2020 energy targets, despite posting a record figure for clean energy generation in 2017.
The share of renewable transport energy in Ireland was 7.4 per cent compared with the European Union target of 10 per cent. Renewable heat was 6.9 per cent, compared with a 12-per-cent target set by Brussels.
The transport sector used the largest share of energy but had the smallest share of renewables, the study reported. In 2017, 97 per cent of transport energy came from oil-based products with only 1 per cent coming from renewable electricity. But the numbers of electric cars is forecast to increase exponentially. The authorities reported that 1,129 electric vehicles were registered in January and February 2019, almost as many as were sold in the whole of 2018.
SEAI was set up as Ireland's national energy authority under the Sustainable Energy Act 2002 to advise the Dublin government on using renewable sources, technologies and practices.
Ireland had the EU's third-highest share of wind-generated power in 2016, but was 13th in terms of overall renewable electricity. Wind accounted for 84 per cent of all renewable electricity in 2017, with 30 per cent of power coming from clean sources. Brussels' 2020 target is 40 per cent, rising to 55 per cent by 2030.
President of the World Biogas Association (WBA) David Newman said biogas and anaerobic digesters could help meet the 2020 goals.
"Few countries in the EU are on track to meet their 2020 renewable energy goals. The UK, for example, has a commitment to a 15-per-cent renewable energy share that it is struggling to meet, while the Netherlands had achieved less than half its 2020 target by 2017, some 7 per cent against its 15-per-cent ambition. It is, therefore, no surprise that this new report shows that Ireland is also not on track," said Newman.
"We know, however, that wide-scale implementation of anaerobic digestion (AD) technologies is a solution that can help to reduce emissions across the Irish economy through converting organic wastes and crops into biogas, which can be used to produce renewable electricity or upgraded to biomethane to be injected directly into the gas grid and used as a low-carbon fuel for heavy transport.
"This SEAI report sets out how Ireland is already making use of biogas to reduce emissions across electricity, heat, and transport, but there's huge scope for this innovative industry to play an even larger role in decarbonising the Irish economy through capturing methane from agriculture, sewage and inedible food waste.
"We estimate that with the right policies and investment, AD has the potential to bring about an enormous 15-per-cent reduction in global GHG emissions."
Ireland has great wind and tidal potential. Picture credit: Wikimedia
Related