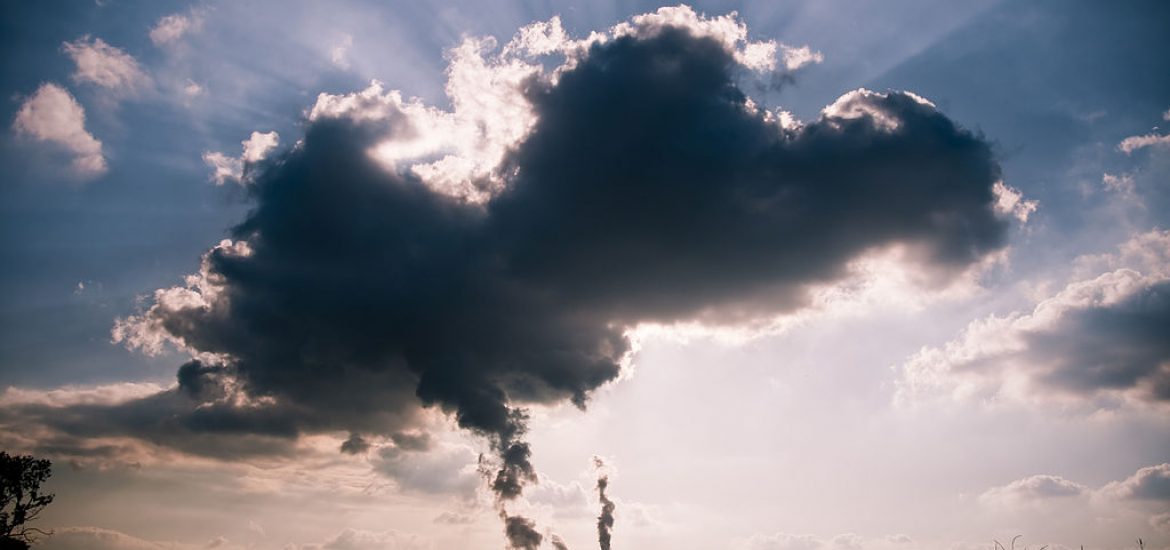 Three FTSE 100 coal-mining giants, Anglo-American, BHP and Glencore, are facing increasing pressure to address the climate crisis and tumbling demand amid the coronavirus. 
Glencore, which has pledged to provide details of its projections for reducing emissions, is expected to report US$11.2 billion of annual profits today (Tuesday), which would be nearly a third lower than the preceding year.
Norway's US$1-trillion sovereign wealth fund has said it would stop investing in companies that mine more than 20 million tonnes a year of thermal coal.
Norway's sovereign wealth fund owns on average 1.4 per cent of all listed shares worldwide. 
Fund manager BlackRock said in January it would sell its stakes in firms that generated over 25 per cent of their sales from coal. 
But the approach will not affect holdings in some giant producers, including Anglo-American.
Glencore only makes 6 per cent of its revenue from coal but approximately 25 per cent of its profits.
BHP profits have reached approximately US$5.2 billion, about a third higher than the previous year.
The firm is aiming for net-zero carbon from its emissions by 2050 and has indicated it will sell off assets in thermal coal from Colombia and Australia.
Anglo-American said it would abandon thermal coal mining while it is forecast to report an 8-per-cent increase in annual profits. The firm made a £400-million offer to salvage the struggling UK fertiliser extractor, Sirius Minerals.
"We are in a transition and we will end up without material thermal coal," Anglo-American CEO Mark Cutifani told the media. "You're not talking five years, it'll be earlier than that."
Anglo-American has tried to build a reputation as an environmental and social leader with treatment plans for staff with HIV or tuberculosis and by developing mining techniques using less water. The firm now risks being left behind on thermal coal by rivals who are abandoning the dirtiest fossil fuel.
"We would like to put more clarity around the transition as it goes forward," Cutifani added. "If it's done in my tenure, I've given my successor a running start."
Most of Anglo-American's thermal coal assets are in South Africa and the firm said any withdrawal may have affect impoverished communities.
"A transition in thermal coal is as much about those impacted on the downside as it is about climate changes," Cutifani added. "You have to look at both sides."
Rio Tinto sold off its final coal mines in 2018. Anglo-American and Glencore are attracting increasing attention as major western mining companies with thermal-coal assets.
An Investec analyst Hunter Hillcoat said: "It doesn't mean the coal is not going to get burned, it just means the listed companies aren't exposed to it."
Picture credit: Wikimedia 
Related