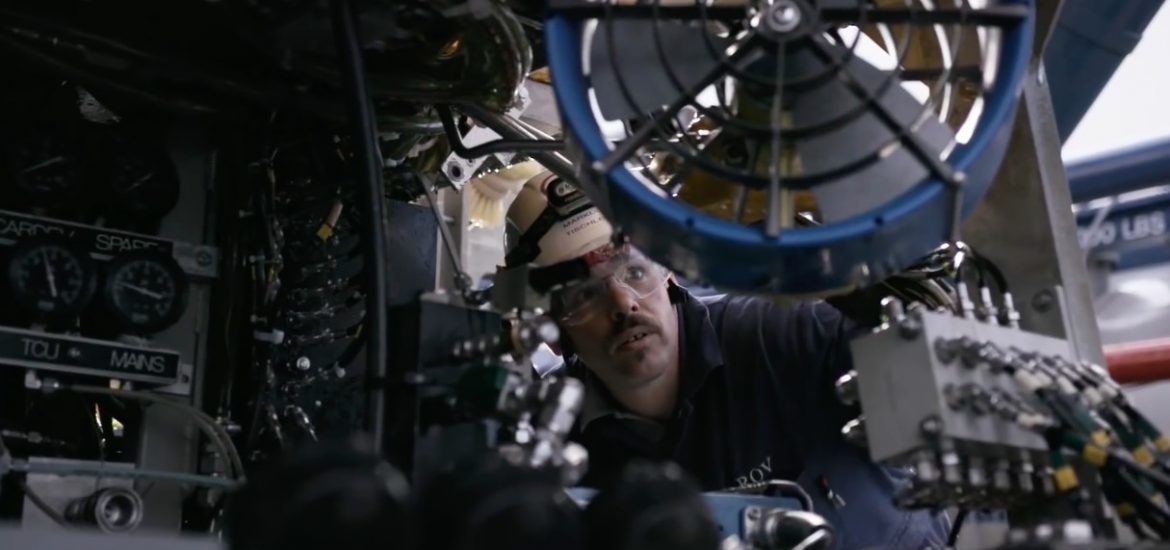 Shell has joined a Chinese project to construct what would be Europe's largest battery in the UK. 
The oil and gas giant is investing in a 100MW battery in the English county of Wiltshire to store spare wind and solar power and discharge it during peak demand when prices rise. 
CNIC, China's investment fund, is part-funding the project and the China Huaneng Group, a state-run utility, is due to construct the battery.
The Chinese firms said more than four-fifths of the battery's equipment would be made in China with China Huaneng  taking "charge of its construction and operation".
The project, which is due for completion during 2020, is due to contain 100MW-hours of electricity or enough for 10,000 households for one day. 
Royal Dutch Shell said the Chinese companies would not be involved in operations when the construction was completed. 
Shell is the most valuable company listed in Britain. Despite its ambition to halve its carbon footprint by 2050, Shell is one of the world's largest polluters, emitting 73 million tonnes of carbon dioxide in 2017.
Shell reported profits of US$15 billion in 2019, mainly from the production and sale of oil and gas. 
Shell has about 80,000 staff, primarily in producing and selling oil and gas, in about 70 countries.
The UK-Dutch firm has previously traded electricity but is now trying to establish a wider power network including supplying households.
In 2018, Shell said it would link executive pay to carbon-emission targets, subject to a shareholder vote in 2020.
Shell, Europe's biggest oil and gas company, produces the equivalent of 4 million barrels of oil per day.
Batteries are seen as key to reducing emissions to store power from intermittent renewable sources.
Shell invested about US$1.6 billion in renewables between 2016 and 2019, out of annual capital expenditure in excess of US$20 billion.
Sinead Lynch, chairwoman of Shell UK, said storage was the "biggest growth area out there in energy". She said developing flexible power sources would be "a really important part of succeeding in integrating large volumes of renewables into the grid". 
The Chinese battery deal showed "how our new energies strategy is evolving", the Shell chief added. "This is us using our balance sheet to enable the investment in this project. We provide that revenue stream and use our balance sheet to take the risk."
Picture credit: YouTube 
Related