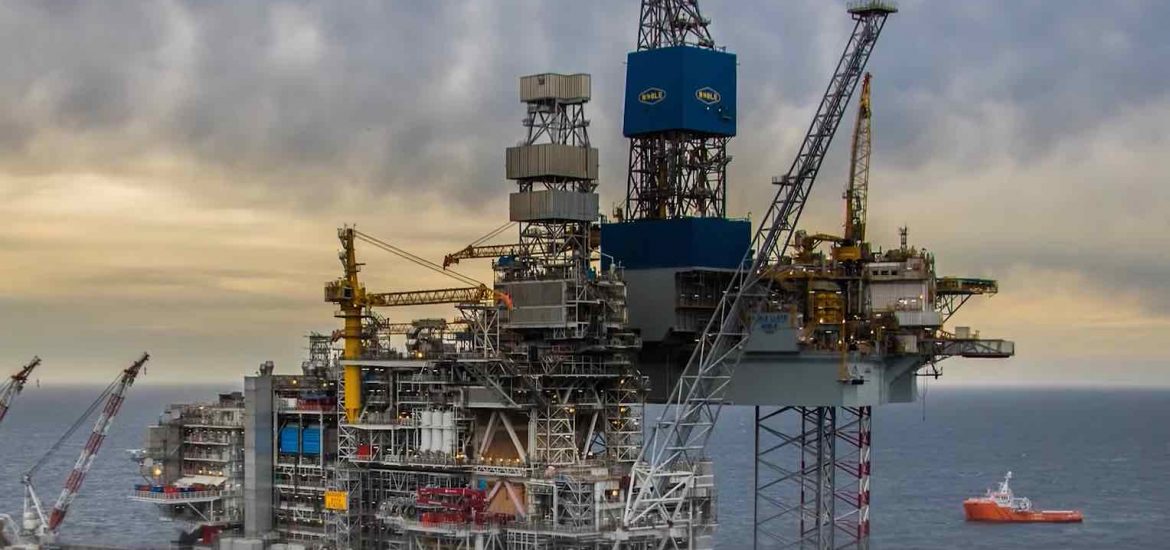 Oil is now costing more than US$80 a barrel for the first time in more than three years after Donald Trump's decision to break the Iran nuclear deal.
Brent crude prices have been rising over recent months as supplies tightened and now French oil giant Total's CEO Patrick Pouyanne raised the prospect of crude topping US$100 "in the coming months" amid the prospect of a sharp drop in Iranian oil exports.
"We are in a new world. We are in a world where geopolitics are dominating the market again," Pouyanne said.
"Opec [the Organisation of Petroleum Exporting Countries] and Russia have been implementing their policies efficiently," the Total boss told a Washington think-tank this week.
"And on top of it, you have the announcement on Iran, which is pushing the price up."
Brent crude peaked at US$80 in November 2014.
Total threatened again to abandon a multibillion-dollar gas project in the country if it could not secure a waiver from any US sanctions, adding to doubts on European efforts to maintain the agreement with Iran, Opec's third-largest producer.
Global inventories of oil have fallen sharply in recent months on heavy demand and production cuts by the major oil-exporting nations.
A rapid decline in Venezuela's crude production this year has further de-stabilised oil markets.
"The geopolitical noise and escalation fears are here to stay," said Norbert Rücker, a commodity specialist at Swiss bank Julius Baer. "Supply concerns are top of mind after the United States left the Iran nuclear deal."
The Bank of England said last week that the oil prices were up by 13 per cent this month, compared to February and that this would push up petrol and diesel prices, driving up inflation.
Since 2014, oil prices have fallen sharply, to below US$30 in early 2016, partly because of US shale oil production.
But a deal between between Opec and Russia to restrict supplies pushed the price back up.
US crude data this week increased concerns that a larger than expected drop in the country's overall supplies ahead of the high-demand summer driving season was coming.
Crude stocks in the US dropped by 1.4 million barrels last week, almost double the 763,000-barrel drop anticipated by analysts.
Saudi Arabia, Opec's dominant member, is understood to be pushing for prices to reach US$100 a barrel to balance its state budget and boost the valuation of Saudi Aramco, the national oil and gas firm, ahead of a much-anticipated initial public offering.
Europe is looking for energy security. Picture credit: YouTube
Related