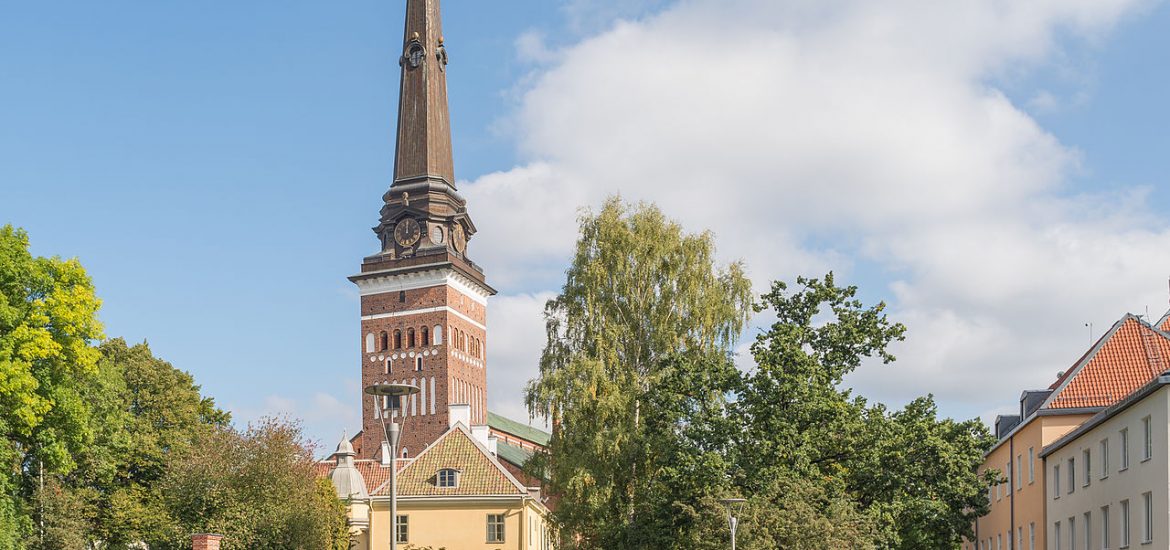 Japan's Marubeni and Sweden-based battery manufacturer Northvolt have signed an agreement to provide the company led by former Tesla supply boss Peter Carlsson with battery materials and manufacturing equipment. 
Northvolt, which is currently planning a so-called Gigafactory in Europe, said the agreement could expand into wide-reaching business cooperation.
The two companies are looking at jointly developing a battery recycling business, to address one of the ongoing challenges of battery development.
The current memorandum of understanding will supply equipment and material needed to build battery cells.
Marubeni said it was considering supplying Northvolt's battery factory with manufacturing equipment such as coating and slitting machines and raw materials, including cathode and anode materials.
Northvolt already has the backing of Volkswagen-owned truck maker Scania and Swiss engineering group ABB and recently started to construct its research and development "Gigafactory" in the Swedish town of Västerås (pictured). 
Västerås is already home to several multinationals with engineering and research operations in electrification.
The factory is due to be used as a development and testing site for the company's lithium-ion battery cells and manufacturing techniques, assessing its plans for large-scale, electric-vehicle battery manufacturing.
Northvolt said the factory would mark the first step towards the creation of a European value chain for large-scale battery cell manufacturing. 
Scania intends to develop batteries for commercial vehicles with Northvolt by next year. 
Danish wind turbine maker Vestas has also signed up to a partnership with Northvolt.
Further funding is due to come from the Swedish energy company Energimyndigheten and the European Investment Bank. 
InnovFin, the EU Finance for Innovators Energy Demonstration Projects, and the Swedish Energy Agency are also working with Northvolt. 
The Canada-based firm Nemaska Lithium is due to deliver lithium hydroxide to the Northvolt battery lab.
Northvolt's operation st Skellefteå is expected to start production at 8 GWh per year, climbing to 32 GWh by 2023.
Meanwhile, competition is growing with LG Chem and Samsung already making batteries in Europe. 
Carlsson said: "Northvolt is now entering the next phase, going from a planning to a physical phase. With a number of key partners and customers onboard, and with major progress made within cell, product and process development, we are now ready to take the next step."
Västerås. Picture credit: Wikimedia
Related