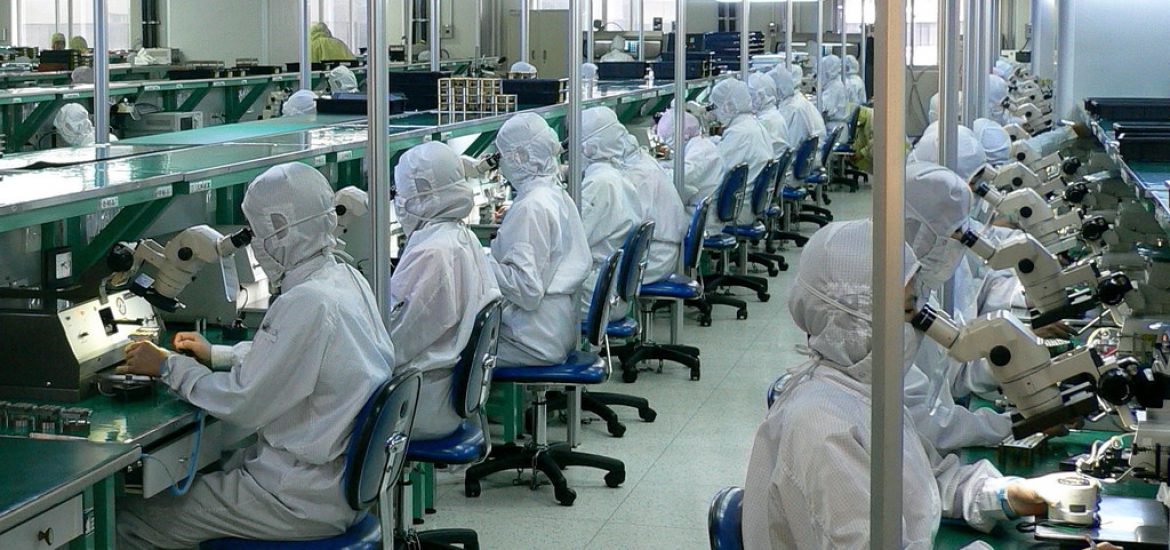 Oil prices fell today (Thursday) amid currency and stock market instability, and as analysts warned of an economic slowdown as the crude oil supply is rising globally.
Analysts attributed the falling exports to weakening demand among major consumers, including China, while the abundant supplies of oil in the US are putting downward pressure on international markets.

The benchmark Brent crude futures was down 1.1 per cent or 60 cents to US$54.31 a barrel.

Saudi Arabia is reported to be expecting to cut February prices for heavier crude grades sold to Asia by up to 50 cents a barrel due to weakening fuel oil margins.

"We did not foresee the magnitude of the economic deceleration, particularly in Greater China," Apple boss Tim Cook said.

The slowdown in China is making investors nervous, including in the oil markets.

The US investment bank Jefferies forecast "doesn't feel as firm, the future doesn't feel as certain and optimistic, and the path forward does not seem as clear".

The "markets are extremely volatile and virtually impossible to anticipate or navigate", it added. Oil markets have come under pressure from rising supplies.
As producers prepared for the introduction of Donald Trump's oil and gas sanctions on Iran in early November, US crude production hit a record 11.7 million barrels per day (bpd) in recent months, making it the world's largest oil producer.
On Tuesday, Trump bragged about the fall in oil prices, likening them to a tax cut for US citizens.
Russian output also reached a post-Soviet record output in excess of 11 million bpd in 2018 and Iran boosted its exports last month, despite US sanctions.

Iraq, which is the second-largest producer in Opec (the Organisation of the Petroleum Exporting Countries) behind Saudi Arabia, saw output rise last month with exports at 3.73 million bpd, up from 3.37 million bpd in November.
Exports from Saudi Arabia dropped by 500,000 bpd in December because of falling sales to refineries in China and the US, according to Bloomberg. The United Arab Emirates also cut overseas sales.

The estimates suggest Opec's 14 members which produce over 40 per cent of the world's oil, is keeping its promise to cut supplies. The cartel and its 10 allies, including Russia, which are collectively being known as Opec+, are seeking to help the market with a cut of 1.2 million bpd during 2019.

Last month some members said they could push through bigger reductions after a sharp fall in prices in the final quarter of last year.

Chinese demand affects global markets. Picture credit: Flickr
Related