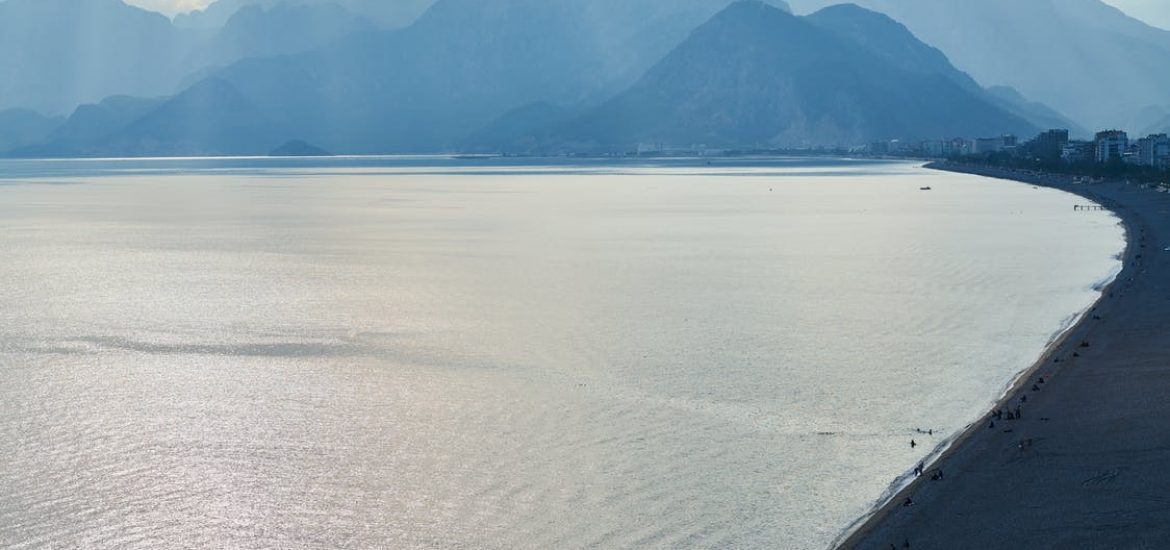 Turkey says it will step up its operations in the eastern Mediterranean, despite opposition from Greece and Cyprus.
A Turkish ship is set to conduct seismic research to the west of Cyprus in areas that Greece and the Republic of Cyprus claim. Turkey claims the areas is on its continental shelf and that Cypriot drilling "infringes on the rights" of the Turkish-Cypriot community.
Cyprus has filed an official complaint to the United Nations about Turkey's naval activity in its exclusive economic zone on the coast of Cyprus. Turkey, meanwhile, demands that its client state, the Turkish Republic of Northern Cyprus, share in the island's resources.
Turkey's ship, Barbaros, was sent to the eastern Mediterranean in mid-October to conduct seismic research, according to the Cypriot media.
It is operated by the state-owned Turkish Petroleum Corporation.
Last month's letter from Cyprus to the UN said the seismic surveys "constitute a violation by Turkey of the sovereign rights of Cyprus under international law and, in particular, the 1982 United Nations Convention on the Law of the Sea (Unclos)."
The naval support ships "protect" the vessel. "There is a real danger of a Turkish confrontation with international drillships," said John Roberts, an energy specialist at the Atlantic Council. "The Turkish government does not recognise the government of Cyprus in the way the rest of the world does and that means it does not recognise the Republic of Cyprus has an exclusive economic zone. If it pursues this argument to its logical end, it will use force to keep uninvited visitors at bay, which would put it at odds not only with the EU but partners in Nato."
Turkey has also begun a deep drilling mission off the mainland coast near the tourist hotspot of Antalya (pictured) in the Mediterranean.
Turkish-Cypriot leader Mustafa Akıncı has claimed the only community working towards a solution on the island is the Turkish Cypriot population as it was the biggest victim of the status quo, according to the Cyprus Mail.
"The Turkish-Cypriot community is the only one which is eagerly developing proposals and which worries about the passage of time," the Ankara ally said.  
Turkey does not diplomatically recognise the Republic of Cyprus and is the only country to recognise the Turkish-Cypriot republic. Talks on reunifying the island, which has been divided since the 1974 Turkish invasion, collapsed in July.
Akıncı added that "it is not possible to both be within the UN framework and exclude certain UN parameters which have been developed throughout the years".
The Greek-Cypriot side has called for a bizonal, bicommunal federation on Cyprus and says reunification talks are being prevented by Turkey blocking the search for offshore gas and making unacceptable demands.  



Antalya. Picture credit: Pexels

Related