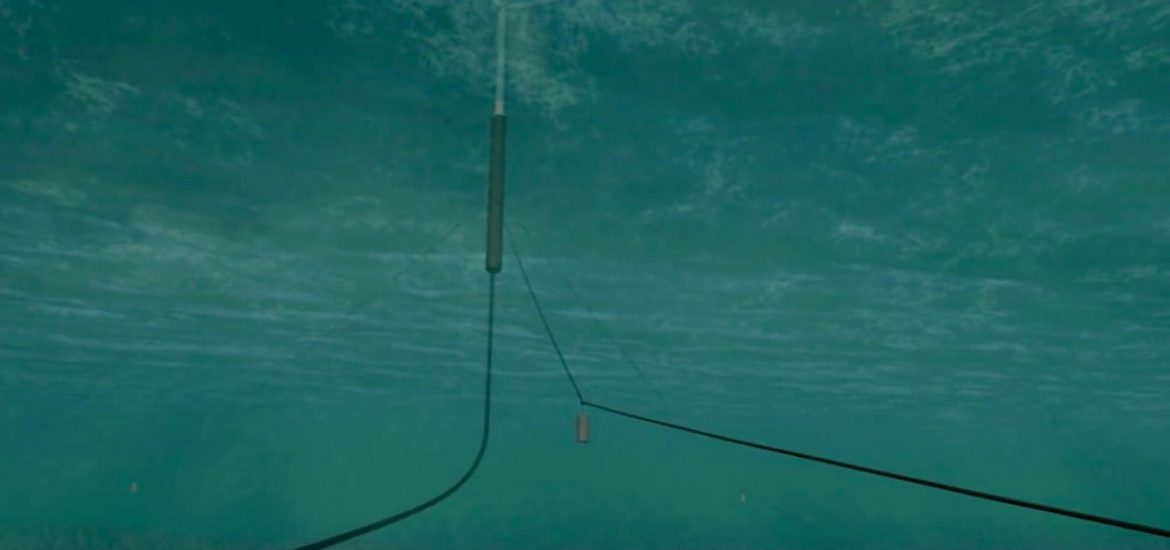 Norwegian oil and gas giant Equinor is investigating the possibility of building a floating offshore wind farm to power oilfields in the North Sea, imitating the successful Hywind project off the Scottish coast.
The firm said the project could cut annual carbon dioxide emissions by over 200,000 tonnes and preliminary capital and development expenditures on the project amounted to around 5 billion Norwegian krone (US$602 million). 
The industry's NOx fund has confirmed that it would provide up to 566 million krone in investment support for the scheme. 
Snorre and Gullfaks partners have also applied for financial support under a programme of the Norwegian state enterprise, Enova.
Equinor said an investment decision could be made in 2019. 
Oil and gas account for about two-fifths of Norwegian exports and helped to build the world's largest sovereign wealth fund, which owns on average 1.4 per cent of all listed shares worldwide. 
The idea being explored is the creation of an 11-turbine wind farm modelled on Hywind, Equinor's innovative floating offshore wind project, which started to send electricity to the Scottish grid last October.
The project, Hywind Tampen, would have a combined capacity of 88 megawatts and is estimated to meet around 35 per cent of the annual power demand at the Gullfaks and Snorre oilfields.
"The Tampen project will make a considerable contribution to the industry's ambition to reduce carbon dioxide emissions on the Norwegian continental shelf by 2.5 million tonnes per year from 2020 to 2030," said Arne Sigve Nylund, Equinor's head of development and production.
Hywind near Peterhead in Aberdeenshire has a 30MW capacity and can generate around 135GWh of renewable electricity annually, enough to power 20,000 Scottish homes.
Up to 80 per cent of potential offshore wind resource is in deep waters unsuitable for traditional bottom-fixed installations. Equinor says floating offshore wind farms will follow a similar downward cost trajectory to conventional offshore wind projects.
It hopes to make Hywind the "most cost-competitive" renewable energy concept by 2030 when it will cost around €40-€60 per megawatt hour. 
The lowest current price per MWh set by an offshore wind project is €63.
The Gullfaks oilfield is owned by Equinor, OMV and Norway's state-owned Petoro, and the Snorre contract is owned by Equinor, Petoro, ExxonMobil, Idemitsu, DEA and Point Resources.
"Reducing the use of gas turbines by supplying platforms with power from floating offshore wind is a challenging and innovative project," said Pal Eitrheim, new energy solutions chief at Equinor.
Hywind. Picture credit: YouTube
Related