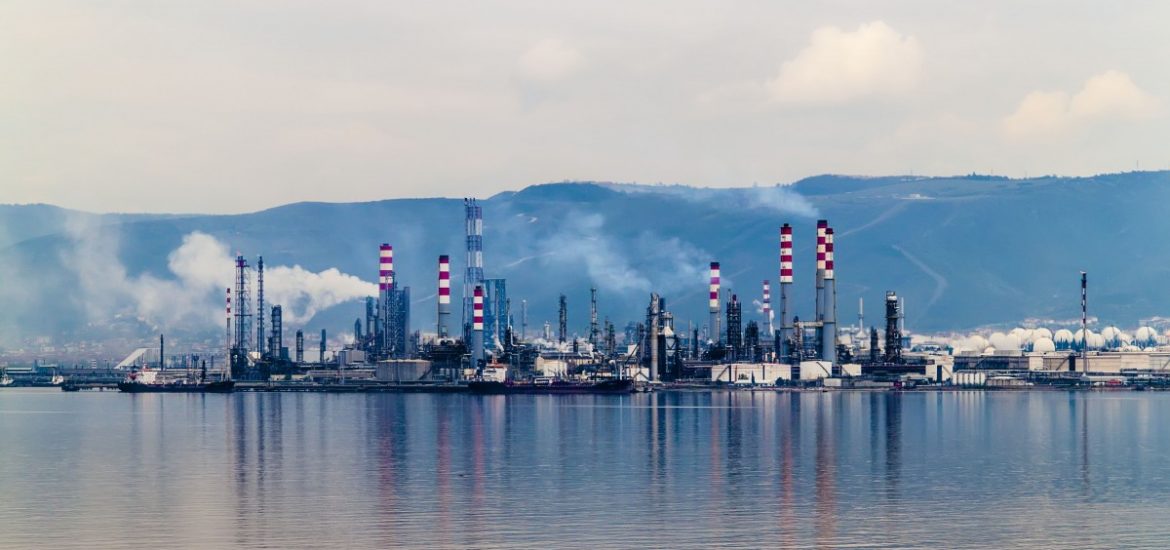 Iran will continue to export oil and gas in defiance of US sanctions, President Hassan Rohani has announced on television.
"In future months, the Americans themselves will see that we will continue our oil exports," the moderate leader said in his speech marking workers' week in Tehran.
"America's decision that Iran's oil exports must reach zero is a wrong and mistaken decision, and we won't let this decision be executed and operational."
Oil rose to its highest prices since November last week after the US said all waivers on Iranian oil would end, pressuring importers to stop buying from Iran and further tightening global supply, amid crises in Libya and Venezuela.
Donald Trump's administration has said the US will not to renew its six-month waivers after May 2, which allowed eight importers – including China, India, Japan, South Korea and Turkey – to buy Iranian oil without facing US sanctions.
Ankara is purportedly seeking ways to buy more oil from Iraq, already a major supplier of crude to the Turkey market.
Turkey could consider oil imports from Iraq's southern port of Basra and may also try to boost supplies through two existing pipelines that run Turkey's ageing Mediterranean terminal of Ceyhan, Bloomberg quoted sources saying.
Turkey has condemned the US sanctions with President Recep Tayyip Erdogan saying last year that "such sanctions are aimed at tipping the balance in the world" and they violated international law.
The US announcement surprised oil analysts.
"This decision is intended to bring Iran's oil exports to zero, denying the regime its principal source of revenue," the White House said earlier this month.  
Iran's supreme leader, Ayatollah Ali Khamenei, said the elimination of the US waivers was a "hostile measure" that "won't be left without a response". 
This month, Trump's staff said US sanctions had denied Iran more than US$10 billion in oil revenue.
Saudi response

 
Meanwhile, Saudi Arabia's energy minister, Khalid Al-Falih, reportedly told Russia's state-run RIA that Riyadh was ready to meet oil consumers' demand by replacing supplies from Iran.
Falih said Opec and Russia's agreement, which was signed in Vienna last December, to coordinate oil production levels could be extended after June.
"We will look at [oil] inventories. Are they higher or lower than the normal level and we will adjust the production level accordingly. Based on what I see now … I am eager to say that there will be some kind of agreement," Falih told the Russian news agency.
Turkey vows to defy Donald Trump's sanctions. Picture credit: PXHere 
Related