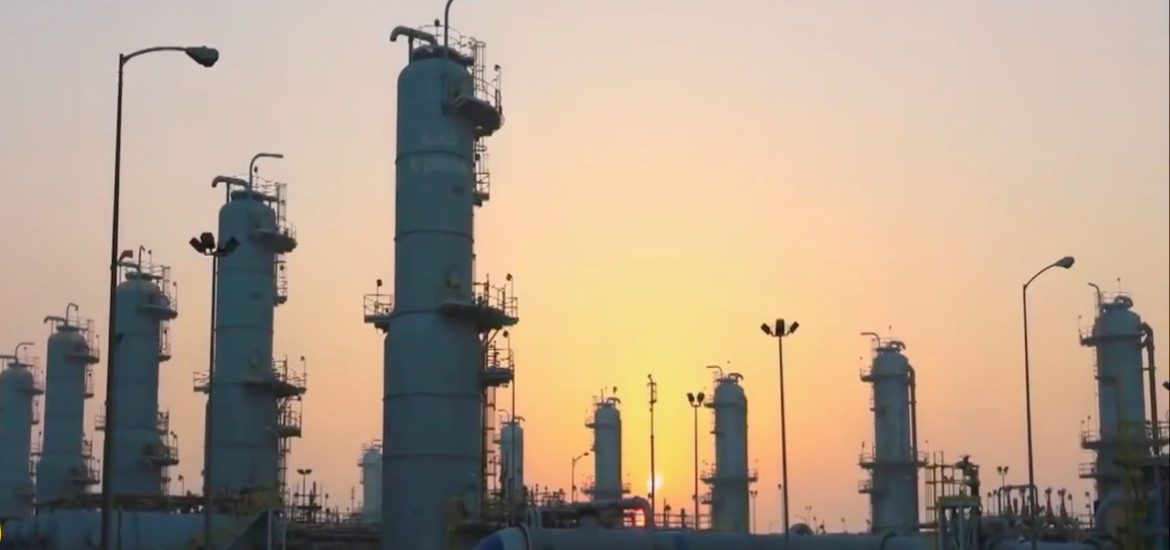 Opec is close to agreeing the largest oil production cuts since the 2008 financial crisis amid warnings that Covid-19 may remove 2020's global oil demand growth. 
Russia, which is allied to the 14-member cartel, is yet to sign up to the cuts. 
The International Energy Agency (IEA) forecasts the demand for crude oil to fall in the current quarter, which would be the first quarterly decrease since the financial crisis.
Despite the proposed cuts, analysts fear the economic impact of the coronavirus could still drive global market prices to lows not seen in years. 
The Organisation of Petroleum Exporting Countries warned that the virus could halve the global oil demand growth over the first half of 2020. 
The cartel plans to deepen its existing production cuts by a further 1.5 million barrels per day (bpd) from April, which would withhold 3.6 per cent of global oil supplies to maintain prices. 
"There's no guarantee that they're going to be able to get a deal," said Herman Wang of S&P Global Platts. 
"Likely, if Saudi Arabia wants a deal, they're going to have to do a lot of the heavy-lifting themselves."
Opec without Russia accounts for about a third of global oil production and could suffer from reducing output while other producers, like the US, benefit from the higher prices.
Rising US shale oil production, extracted using the environmentally ruinous process of fracking, adds to the challenge Opec faces in managing prices.
The US is the world's biggest producer and shale oil producers can respond rapidly with increased production if prices rise.
But Victor Shum, an energy consultant at IHS Markit, said it was possible Saudi Arabia would abandon the cuts.
"They need Russian participation, and if Russia doesn't join, they may say 'well, let prices take the burden to adjust'," Shum said.
"This is a make or break moment, indeed."
The international benchmark Brent crude was trading at US$51.22 yesterday (Thursday), around 20 per cent down from the start of the year. 
Oil accounts for more than 90 per cent of global transport fuel.
Shum said the debate was similar to the events before the 2014 oil crash when Russia spurned Saudi calls for a joint cut. Prices tumbled when Riyadh said it would maintain production levels.
But he said he expected Russia to join the Opec cuts. 
"If [the Saudis] decide to cut 1 million or a bit more than that, there will be a little positive move in pricing," Shum said. "I don't think it's going to cause a significant change."
Saudi Arabia dominates Opec's decision-making. Picture credit: Wikimedia
Related