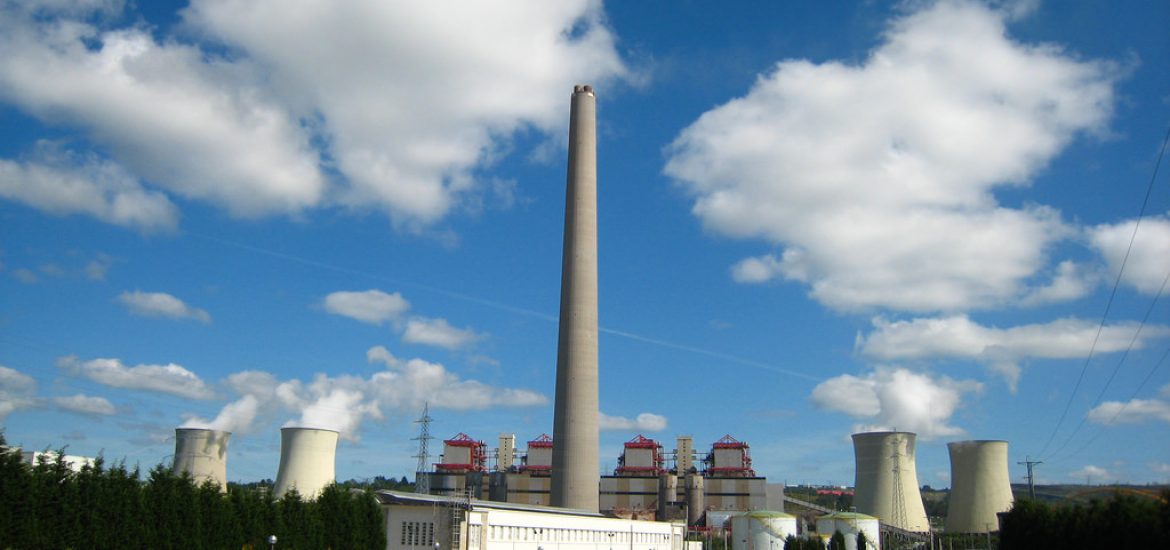 Spain's Socialist prime minister, Pedro Sanchez, has vowed to make up for lost time after the 2008 financial crisis reduced interest in finding environmental solutions.
Sanchez said the transition to clean power must not harm communities, like coal miners whose pits are being closed across Spain.
"Spain is ready to contribute to creating a global economy that is prosperous, fair and ecological," Sanchez told a climate-change forum in Madrid.
A national plan for energy and climate, which is projected to issue investments of around €235 billion between 2021 and 2030, is due to be submitted to the European Union soon, after his administration missed Brussels' new year deadline for submission.
"These are real, concrete, accountable and effective measures," Sanchez said as he announced the funding.
Spain's investment in green energy was estimated at €6.8 billion last year, seven times the amount invested in 2017.
Bloomberg reported that Spain recorded the fastest growing renewable energy sector in Europe, with total investment coming third behind Germany at €9.3 billion and France at €9.25 billion.
Under the previous right-of-centre government that lost power last summer, investment was reported at €1.1 billion in 2017.
Sanchez's government, which took power in June as a minority administration, said it also planned to present climate change legislation to parliament by the end of January.
Spain has announced targets to produce all of its electricity from renewable sources by 2050.
Sanchez admitted that environmental legislation was often unpopular with the public and that communicating the need for urgent action on climate change to the public was a central reason behind the Madrid event, organised by Spain's Ministry for Ecological Transition and its minister, Teresa Ribera.
"It will no longer be possible to ensure prosperous and stable progress without taking into account the impacts of climate change and the loss of biodiversity," Ribera told the event.
She called for international solidarity in fighting climate change.
At UN climate talks at the COP24 summit in Katowice in Poland last month, governments agreed that it was worth continuing to work together, despite efforts by a few, principally the United States, to break the united front agreed at the 2015 Paris climate agreement, Ribera said.
The Trump administration appeared keen to undermine the Polish event by refusing to acknowledge the results of a UN warning on the impact of climate change and by setting up a fringe event promoting the use of "clean coal".
Pontes Garcia Rodriguez. Galicia. Picture credit: Flickr
Related