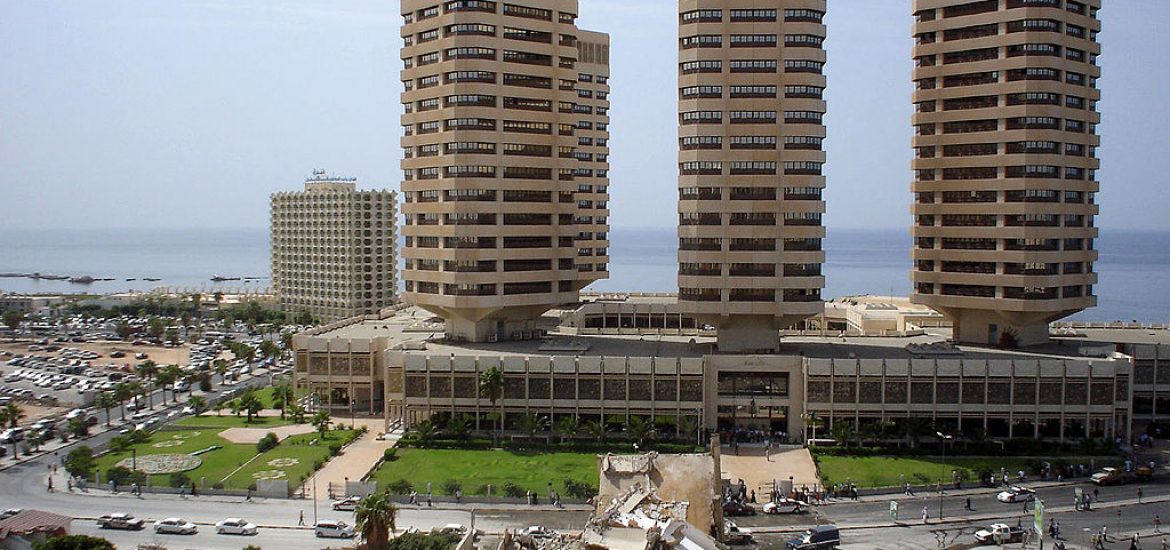 Armed forces in Libya say they have reopened all of the war-torn state's oil terminals after closures due to bad weather.
Libya's largest oil field, El Sharara, has been occupied by militants and activists since December 8, meaning national crude oil production remains below 1 million barrels per day (bpd), although the state-owned National Oil Corporation (NOC) declined to comment on production levels.
The Libyan National Army (LNA), under the country's eastern-based rebel leader, Khalifa Haftar, said it had occupied various oil-rich southern regions.
Haftar said this week that his forces had advanced into the south, targeting the region's biggest city, Sebha, 200km from El Sharara. The LNA, Libya's most powerful military organisation, already controls major oil sites in eastern Libya.
The target is two oil fields that can produce about 430,000 bpd, nearly half of Libya's total output.
El Sharara was operated by a joint venture of the NOC along with international firms Repsol, Total, OMV and Equinor. With a capacity of 340,000 bpd, it is key to the country with Africa's largest crude reserves.
Another field nearby called El Feel, or Elephant, has a capacity of 90,000 bpd.
El Sharara was seized by tribal activists and perimeter guards demanding salary payments and increased security reinforcements. Meanwhile, successive looting may have affected the field's capacity when it reopens.
Haftar is the main challenger to the United Nations-backed administration of Fayez al-Sarraj based in the capital Tripoli in the west of the divided country.
Backed by Russia, Egypt and the UAE, Haftar self-styled LNA controls much of the Libyan "oil crescent", a coastal area with most major exporting terminals.
"If Haftar succeeds in gaining El Sharara and El Feel, he will have almost total control over Libya's onshore oil sector," said Derek Brower, a consultant at the RS Energy Group. "For that reason alone, it's likely that his opponents will fight hard to resist this."
Most of Libya's crude shipments were suspended for weeks last June by a standoff between Haftar and the NOC, which is led by Mustafa Sanalla. Haftar recaptured two important export terminals from rivals and then transferred control of the ports and three others to an internationally unrecognised oil body based in eastern Libya. Markets were deprived of around 800,000 bpd and Libya lost US$930 million in revenue, cementing the country's reputation as Opec's most unreliable oil producer.
Tripoli's authority does not extend far beyond the city. Picture credit: Wikimedia
Related