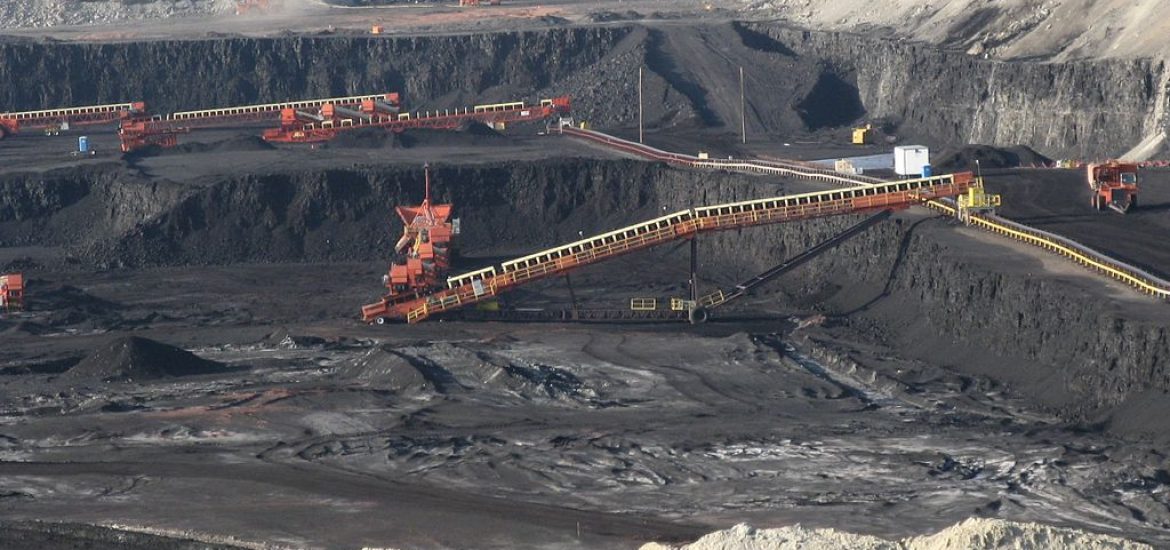 Donald Trump's administration is reassessing the Mercury and Air Toxic Standards (Mats) on pollution from coal power plants that are linked to impeded child development.
The US disrupted this month's COP24 climate talks in Poland with a fringe event promoting "clean coal". 
Power plants have reportedly largely complied with the mercury restrictions, which were introduced in 2011 under the previous president Barack Obama, with most power stations either installing the required restrictions or ceasing operations in an estimated US$18 billion cleanup of mercury and other toxins. 
A coalition of electric utilities had said the looser rules were not needed since producers had already invested billions in technology to cut emissions of the pollutant and comply with Mats.
But the Environmental Protection Agency (EPA) said yesterday (Friday) that it would reassess the measures as part of environmental relaxations on behalf of the coal sector.
Weakening mercury standards would not allow closed coal plants to reopen but it could help some stations to stay open longer, critics warned.
Trump's allies, including Robert Murray, chief executive of private coal mining giant Murray Energy, complained that Mats contributed to the demise of the coal sector by triggering hundreds of coal station closures and driving coal demand to its lowest level in decades.
The Mats restrictions counted the economic and social effects of reducing mercury and other emissions from coal plants.
"The main reason why they want to do this is to cut the legs off EPA in terms of our ability to protect public health and natural resources from toxics that are impacting our lives today," said Gina McCarthy, the EPA administrator under Obama. 
A study by Harvard University's School of Public Health this month said coal-fired power plants were the largest source of US mercury pollution, accounting for nearly half of emissions in 2015. 
Professor Charles Driscoll, an environmental engineering at Syracuse University, said that between 2006 and 2016, mercury pollution from power generation fell by 85 per cent due to a combination of state and federal restrictions and a decline in coal use.
But now Trump was trying to revive the polluting industry, he said. 
Under Trump, the EPA is looking to weaken climate change standards for current and new coal stations, which struggle to compete with cheaper and cleaner natural gas and renewable power.
Mercury pollution is often consumed by humans through fish that accumulate the neurotoxin as methylmercury.
The EPA has reported that more than 75,000 newborns in the US each year may have a higher risk of learning difficulties because of methylmercury exposure in the womb. 
A surface coal mine in Gillette, Wyoming. Coal is the most polluting fuel. Picture credit: Wikimedia 
Related