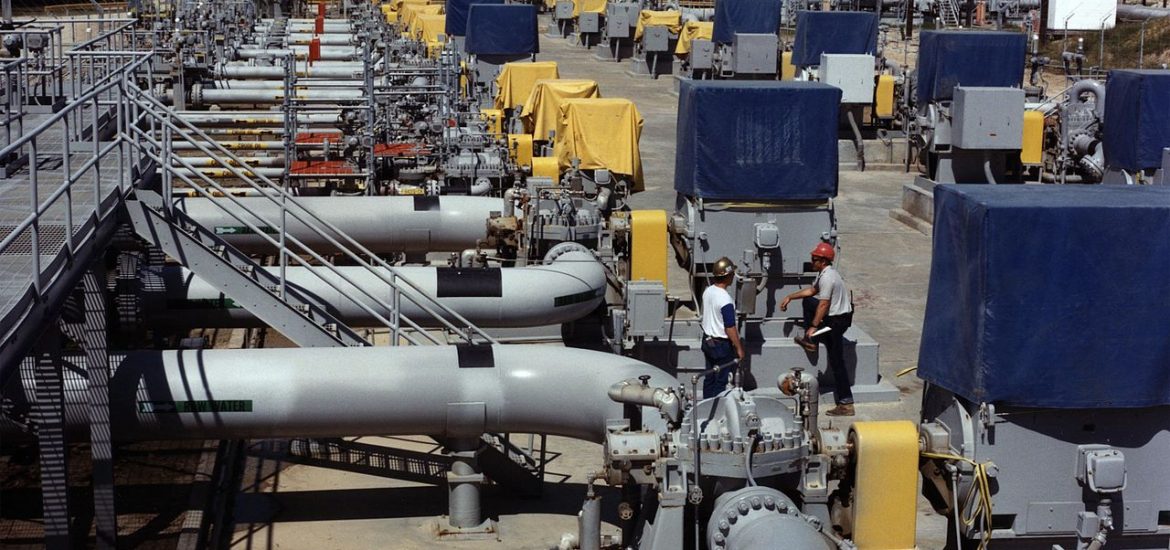 Oil prices sent shares rising as Brent crude recovered from some of its losses but remained close to its lowest level in more than 12 months.
Brent crude was up 1.6 per cent at US$53 a barrel, having dropped 4.2 per cent yesterday (Thursday).
But prices remain weak amid concerns about rising US inventories and the global slowdown that could cut demand. Oil prices fell to their lowest in 18 months this week and is down more than 20 per cent during 2018.
And fears of further oil price swings and worries about the actions of the Trump administration kept investors cautious.
Major banks are purportedly anticipating crude oil to rebound over the 50-per-cent mark of 2018's decline in the first half of next year.
"We believe that prices are nearing a bottom," said Michael Tran of RBC Capital Markets. "Global supply and demand should reach a fine balance next year."
Ahn Yea-Ha of Kiwoom Securities said: "For the time being, the stock market and the oil market will echo each other. Global economic slowdown worries have been weighing on stock market movements, and oil prices are not free from those concerns."
Stephen Innes of the Singapore-based futures brokerage Oanda said crude prices had been pressured by slowing growth "coupled with the expectation of strong US production in the new year".
US crude inventories rose by 6.9 million barrels to 448.2 million barrels last week, the American Petroleum Institute estimated.
The US has been the world's biggest crude producer this year, pumping 11.6 million barrels per day, more than both Saudi Arabia and Russia.
"Things will only start to get slowly back to normal at the end of next week," predicted Olivier Jakob of the Switzerland-based consultancy Petromatrix. "Until then we continue to view the crude oil futures as very difficult to trade and too dependent on the variations of the equity markets."
Opec's December 7 decision to curb output among members and allied producers, including Russia, was supposed to bolster prices. But instead prices have seen the worst post-cut decline in 10 years.
It is the biggest fall after an Opec cut since 2008 in the aftermath of the financial crisis. The final in a series of cuts in December 2008 saw oil prices fall by 18 per cent.
Analysts say that current oil prices have increasingly been driven by moves in financial assets and concerns about the global economy.
"We could even see something similar to a V-shaped recovery next year, on two very important conditions," said Michael Cohen of Barclays Bank in New York. "One, that the reduction in Opec exports leads to a reduction in inventories. And two, that we don't see a further deterioration in macroeconomic conditions."
The US market is oversupplied. Picture credit: Wikimedia 
Related