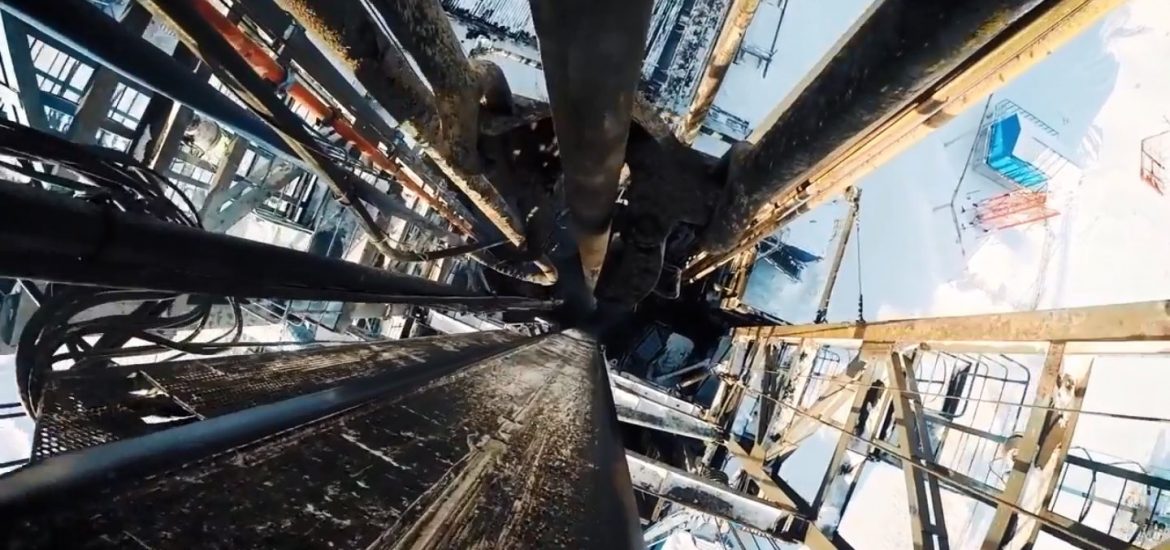 US sanctions against the Nord Stream 2 gas pipeline between Russia and Germany have reportedly been included in legislation before Congress this month. 
The sanctions would apply to firms building the Vyborg to Lubmin pipeline for Russian gas giant Gazprom based on a bill from Senators Ted Cruz and Jeanne Shaheen.
The measures would targets vessels and bosses from the firms involved, who could be denied US visas and have dollar-based transactions blocked.
The sanctions, within the National Defence Authorisation Act, are within two months of completion, according to Cruz.
"I have heard no good arguments from the administration against imposing these sanctions. It makes no sense whatsoever that we're failing to act and act swiftly. The window is nearly closed. We have maybe 60 days until this pipeline is completed," Cruz said.
Congress feels that Donald Trump has failed to block the Baltic project, which the US says will give Russia too much influence over Europe and energy supplies. 
US firms also want to export their more expensive liquefied natural gas to Europe. 
Cruz said Nord Stream 2 would "generate billions of dollars for Russia that will be used to fund military aggression against America and against Europe". 
Congress wants to pass the act before the Christmas break on December 20. 
Trump has not committed to sanctions as the pipeline nears completion. 
During a press conference with German Chancellor Angela Merkel this week, Trump said: "It's a problem that Germany is going to have to work out for themselves. And maybe for Germany, it won't be a problem.
"I hope it's not, actually," he told the media. 
Ukraine and Russia are yet to agree on a gas transit deal through Ukrainian pipelines from 2020. The existing gas contracts expire this month and the new pipeline was supposed to have been completed.
The Nord Stream 2 construction consortium is now grappling with winter weather, the Gazprom foreign affairs chief, Alexei Miroshnichenko, said, according to Kremlin mouthpiece Tass. 
"Now it's winter, and a lot depends on the weather. Therefore, Nord Stream 2, together with specialists from Gazprom, is working on various options for launch dates," he said.
Tass reported that Nord Stream 2 was more than 80 per cent complete. Gazprom chairman Alexei Miller has estimated the construction time for the remaining 147km Danish section at five weeks.
The pipeline passes through the exclusive economic zones and territorial waters of Russia, Finland, Sweden, Denmark and Germany.
The Nord Stream 2 consortium is fully owned by Gazprom but Germany's Uniper and Wintershall, Austrian OMV, France's Engie and Royal Dutch Shell are financing about 50 per cent of the project.
Picture credit: YouTube 
Related