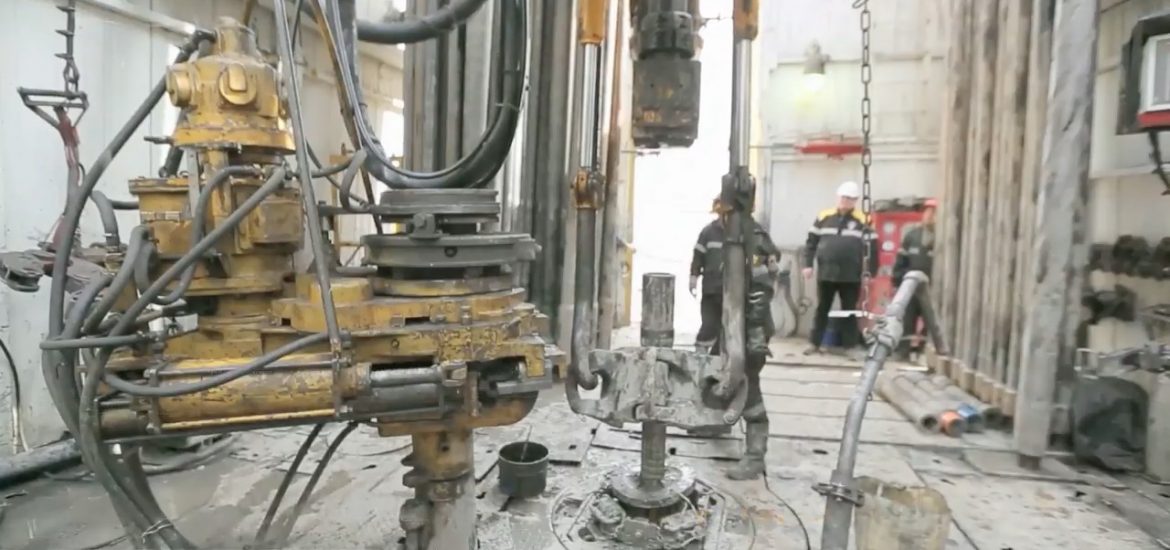 The Organisation of the Petroleum Exporting Countries (Opec) and Russia have said they have agreed to cut crude output, boosting oil prices.
The cartel and its allies in Moscow agreed during a prolonged meeting in Vienna to cut production by an extra 500,000 barrels per day (bpd) although they do not want to hand too much business to the US, where output is rising.
US oil production has risen from 8.9 million bpd in January 2017 to 12.9 million bpd at the end of November, overtaking Russia and Saudi Arabia as the world's largest producer, according to the US government's Energy Information Agency.
"We have decided to reduce production by 500,000 barrels a day through the first quarter of next year," Russia's energy minister, Alexander Novak told the media.
Analyst Herman Wang from S&P Global Platts said the Vienna summit had raised doubts about the viability of Opec.
Wang told the media: "What we saw last night was not a unified Opec. Is this the beginning of the end?"
Ecuador has announced its decision to leave the cartel this month, Angola's delegate reportedly walked out of the meeting and Iraq has consistently broken its Opec limits. 
"It's all about the unity of Opec. Can they hold this coalition together to keep oil prices from falling?" Wang asked.
The reduction is in addition to the cut of 1.2 million bpd that was introduced in late 2016.
The talks were delayed over how to divide the reduction among the 14 members of Opec, Russia and other producers.
Saudi Arabia has cut production most heavily, while output from Iraq and Russia has exceeded expectations and agreed limits.
Ensuring the limits are enforced across the signatories to the agreement will prove challenging. 
The international benchmark Brent crude shot up 86 cents today (Friday) to US$64.25 a barrel.
Meanwhile, Iranian oil exports have fallen from 2.5 million bpd in 2017 to 120,000 bpd, the US State Department reported. 
"US foreign policy has played a pivotal role in global oil supply," said Roger Diwan of consultancy IHS Markit. "Even though US foreign policy is driven by politics rather than market factors, the result has been that the sanctions have made space for the US production to make it to the market."
Russia has been reluctant to cut its output. Picture credit: YouTube 
Related