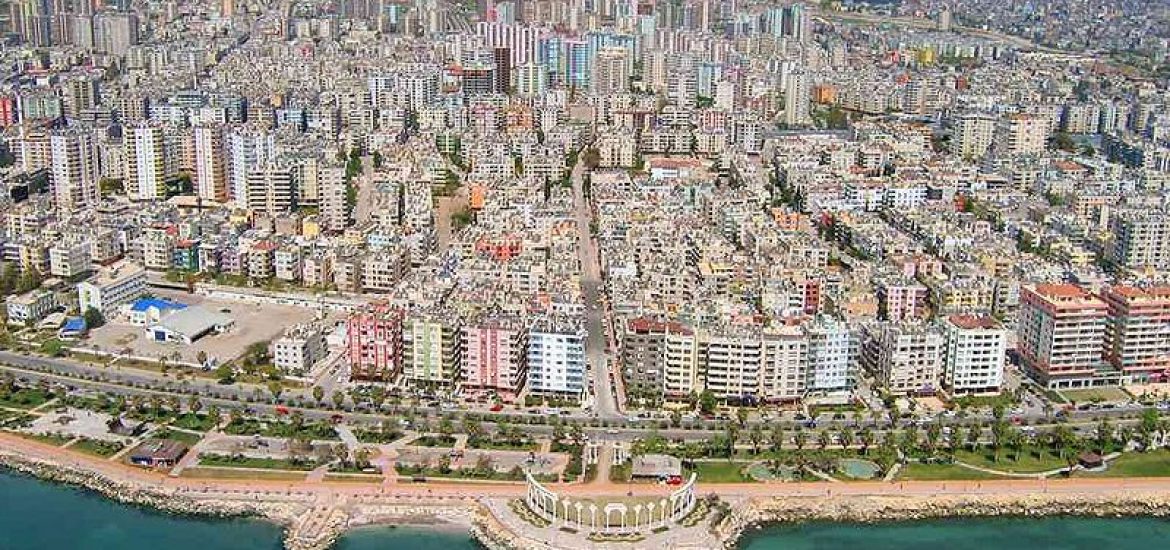 Turkish President Recep Tayyip Erdogan has taken sole control of the newly established Nuclear Regulatory Authority (NDK) since winning sweeping powers in last month's presidential election.
Last week Erdogan's new cabinet published changes to Turkish institutions, including a reorganisation of the NDK. 
And as Erdogan faces fewer official checks over his nuclear policy, Russia's grip on the Turkish energy sector is also growing. 
As Russia's state-run nuclear agency, Rosatom, started work on Turkey's first nuclear power station in April, critics say it will increase Russian influence over the country, its energy system and the wider region. Erdogan has said Akkuyu was of "great importance" to Turkey and would cut reliance on energy imports, which reportedly cost around US$50 billion a year.
Turkey is trying to tackle what is reported to be the fastest growing rate of energy demand in the OECD over the last 15 years. 
The US$20-billion project above the eastern Mediterranean city of Mersin (pictured) in a seismically active area is Turkey's first adventure in nuclear power and is due to have four reactors by 2023, each providing 1.2 gigawatts of energy, the equivalent of around 10 per cent of Turkey's total demand.
By diversifying domestic energy supplies, Erdogan hopes to help Turkey become one of the richest in the world. Erdogan, however, is not renowned for his grip on economics. 
Turkey said it met only around 26 per cent of its needs from its domestic resources last year and Akkuyu is a move to increase that proportion. 
However, TurkStream, which is being laid underneath the Black Sea, is set to boost Russian dominance over the Turkish market. It is due to be able to provide the equivalent of 126,000 wind turbines and 39 nuclear reactors..
Most of Turkey's demand is already met by imports of oil and gas from Russia and S&P Global reported that natural gas from Moscow's Gazprom rose by 17.3 per cent to 29 billion cubic metres last year. 
"Turkey already has a strong relationship with Russia and [Akkuyu] was its next step," said Torrey Taussig, a researcher at the Brookings Institution.
"However, from Turkey's perspective, it is in its own national security and economic interests to diversify where it gets its energy from, but this deal exacerbates an over-reliance on Russia for its energy needs," she reported. 
Akkuyu is a step into the unknown for Turkey and the coastal city of Mersin. Picture credit: Flickr
Related