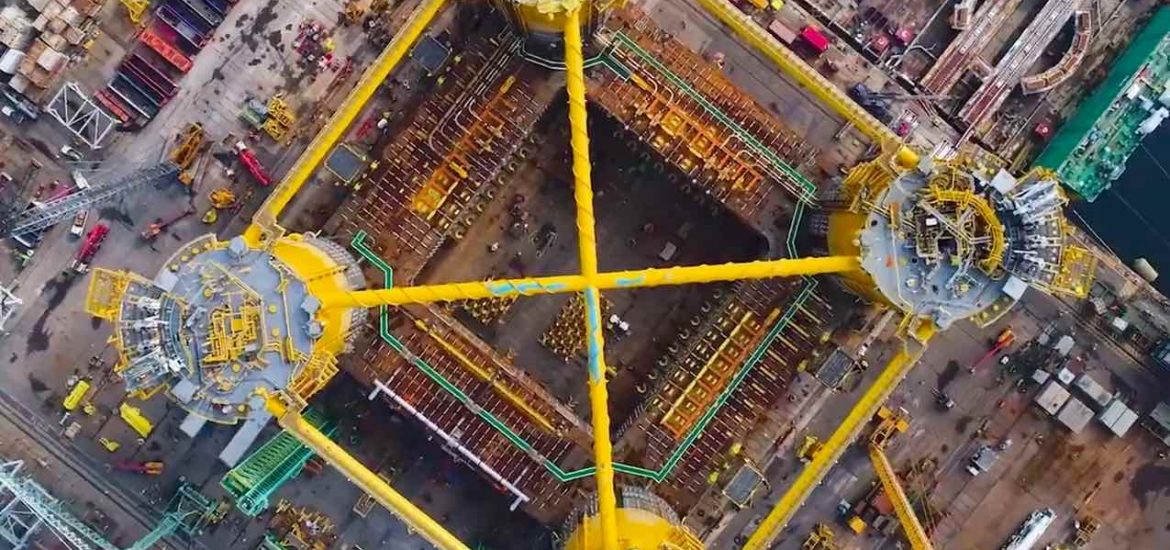 US oil output from the Permian Basin is expected to rise next month, according to government figures, helping to push production up by approximately 18,000 barrels per day (bpd) to a new high of 9.08 million bpd. 
Production from the Texas and New Mexico shale basin is expected to rise 38,000 bpd to a record 4.79 million bpd, according to the US Energy Information Administration.
The Permian has been the centre of the shale oil sector that helped make the United States the largest crude producer in the world after years of relying on imports.
Shale extraction uses high-pressure steam to force open underground rock formations. It is expensive and output has often disappointed. The reserves drain rapidly and new wells are repeatedly being drilled. Profits often fail to appear.
The US financial sector has lent the oil industry more than US$400 billion over the previous decade. 
Oil prices have risen today (Tuesday), recovering slightly from the spat between Russia and Opec. The international benchmark, Brent Crude, gained 1.9 per cent to US$30.62.
American shale producers reportedly need an estimated US$48 per barrel to break even. 
Airlines are cutting the daily flights amidst increasing numbers of countries closing their borders. Canada, Russia and Malaysia are restricting arrivals and closing borders.  
"Presumably, the market is getting supported by physical bargain hunters and short-covering," said Stephen Innes, an analyst at AxiCorp. 
The US and other countries have filled their strategic stores, although this will not support prices for much longer.  
"Those storage facilities are rapidly filling. If storage does fill, quashing that demand, oil prices are sure to collapse further, and the global markets will then have to hope that the dispute between Saudi Arabia and Russia is resolved before we reach that point of no return," Innes added.  
The rate of US oil output growth has slowed and many firms face questions about the viability of existing projects after last week's oil price crash. 
Oil production from North Dakota and Bakken in Montana is expected to drop for the fifth consecutive month by approximately 1,400 bpd to around 1.47 million bpd.
Also US natural gas output from shale formations is expected to fall by about 0.2 billion cubic feet per day next month. 
Since 2015, 208 US oil firms, which carried a combined US$121 billion in debts, went bankrupt, legal firm Haynes and Boone reported. 
Oil producers around the world are facing an oversupply crisis. Picture credit: YouTube 
Related