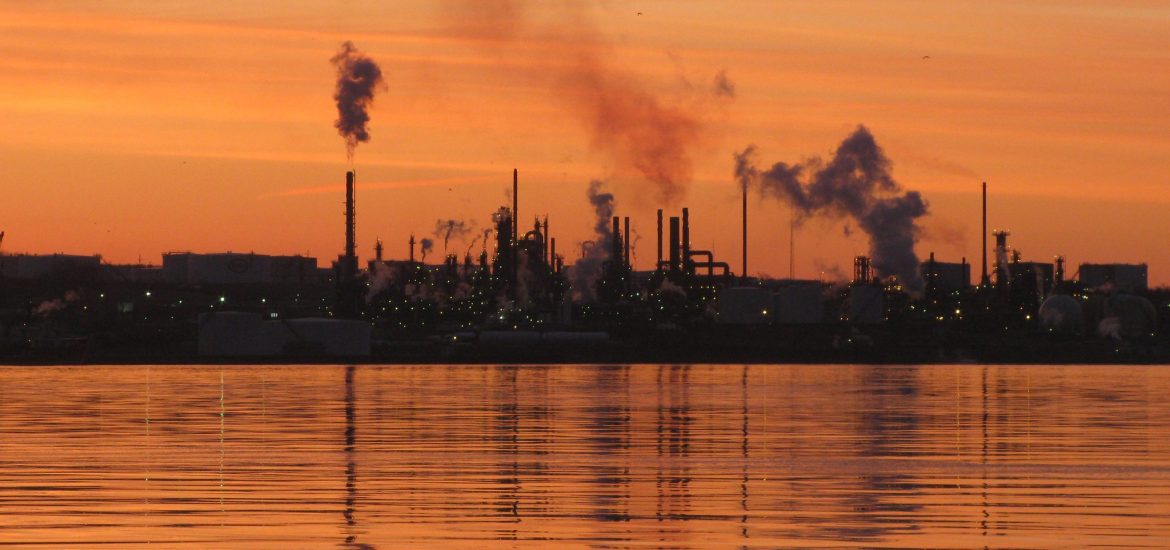 The bottom has fallen out of fuel demand as airlines around the world ground flights and millions of people are put into quarantine amidst the coronavirus pandemic. As a result, oil majors are shuttering refinery units amidst speculation that April could see the largest oil supply overhang in history and concerns that crude prices could slide to $10 a barrel.
Total has delayed the restart of its 102,000 barrels per day Grandpuits refinery on the outskirts of Paris, which was already shut down for scheduled maintenance, and has reportedly halted maintenance work on its 110,000 bpd Feyzin refinery.
In the UK, meanwhile, INEOS paused operations on March 17th at a 35,000 bpd unit at its 200,000 bpd Grangemouth refinery. The following day, BP closed a 70,000 bpd crude unit in Germany in an apparent economic run cut.
European refineries have been hit particularly hard given that roughly a quarter of the continent's population is currently under lockdown and urban traffic numbers are down some 40%, but production has been curtailed elsewhere as well. California's largest petroleum refinery, Marathon's 363,000 bpd Los Angeles facility, has begun curbing production after an employee tested positive for COVID-19 earlier this month. Phillips 66 has also shaved at least 20% off production at its 139,000 bpd facility in Los Angeles.
Further production cuts seem all but certain. Oil trader Vitol predicts that, thanks to the lockdowns in place in Europe alone, global oil demand could fall by 10%, a drop of 10 million bpd. If the U.S. is forced to go into a nationwide lockdown like those seen in Italy, France and Spain, demand would plummet still further. Given that European and Asian refiners are already producing at a loss and the U.S. is seeing record low profits, major refineries will need to curb production more intensively. Japanese refiners have already warned that they may have to cut run rates as jet fuel demand slumps and Saudi Arabia is flooding the markets with cheap crude.
Related