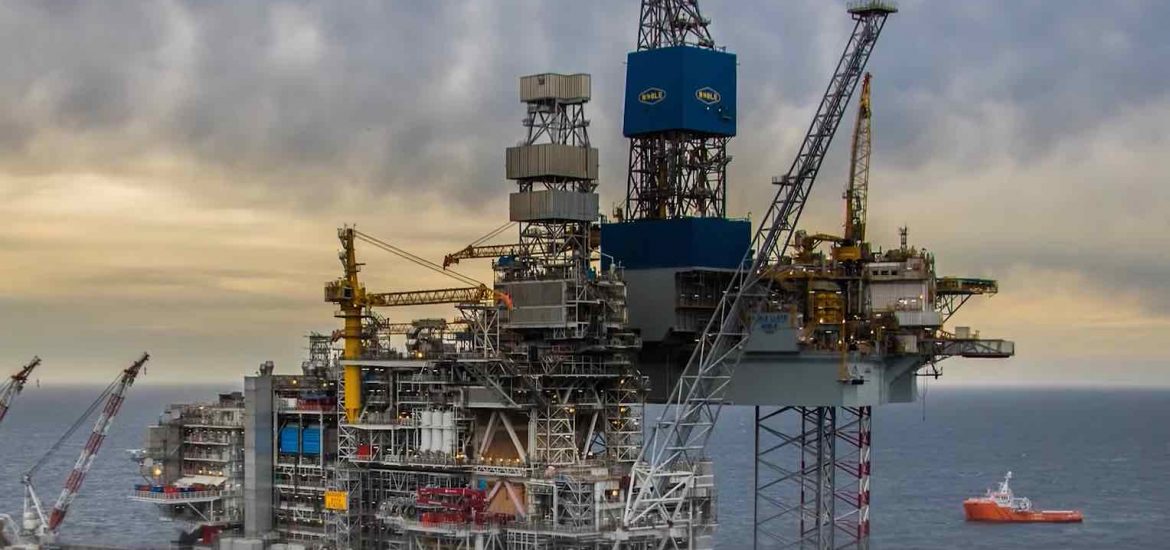 Norway's Equinor, which changed its name from Statoil last week, has been awarded nine new licenses in the 30th Offshore Licensing round with eight as the operator. 
The UK Oil and Gas Authority (OGA) agreed to distribute 123 licences over 229 blocks or part-blocks to 61 companies in the offshore auction.
Total, Siccar Point, BP, Chrysaor, Shell and Parkmead were awarded licences west of Shetland, while Equinor, Apache, Ithaca and Dana Petroleum won sites in the northern North Sea.
Jenny Morris, Equinor's vice president for UK exploration, said: "This strengthens our position as an ambitious UK explorer. We believe the UKCS [continental shelf] is under-explored and anticipate that there are new discoveries yet to be made that can add value to our business and provide resources for new developments. 
"We have drilled several exploration wells on the UKCS over the last few years, and this award puts us in a position to further develop our portfolio and utilise our strengths in a mature, but prolific basin. This is in line with our strategy," she added.
The licences are distributed around the shelf and include a commitment well on the prospect Lifjellet in the Jæren High area. Equinor, which changed its name to demonstrate its move away from fossil-fuel dependency, said it was looking at a site survey and to drill the well next year in line with the strategy to efficiently mature and drill prospects.
Equinor will undertake a three-well exploration campaign. 
The Bigfoot prospect is near the Mariner field and Pip is in an underdeveloped region on the East Shetland platform.
The 2018 exploration campaign starts in the third-quarter of this year. 
Equinor's Mariner field on the continental shelf is due to come on stream later this year. 
The OGA said it expected firms to act on the awards "very quickly", providing a boost to exploration, which has been stagnant in recent years.
Fourteen of the licences would reportedly immediately be advanced to the field development planning stage.
New North Sea work programme commitments also include eight firm exploration or appraisal wells and nine firm new-shoot 3D seismic surveys.
OGA projected that the round would unlock 320 million barrels of "stranded" oil in fresh discoveries.
OGA CEO Andy Samuel said he was worried about the timing of the 30th round amid the prolonged downturn.
But Samuel added that he was "impressed by the effort the operators have put in and the talent they have employed".
"We have seen a real appetite to look at things differently and we're very pleased 14 licences will go straight to field development planning," Samuel added.  
Firms were "hammering on the OGA's door" about the next licensing round, which is due to be launched this summer. 
Equinor has yet to ditch fossil fuels. Picture credit: YouTube
Related