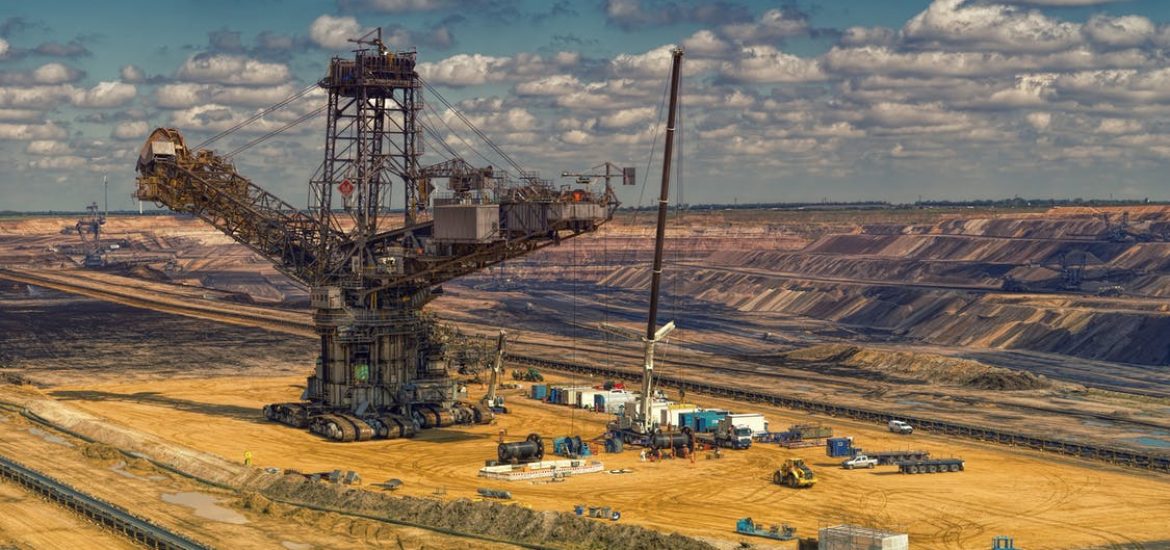 German power producer EWE is planning to start supplying hydrogen to meet the growing demand for the world's most abundant and lightest element.
The company said by the summer it planned to produce enough hydrogen for 100 cars, 100 lorries and 15 buses.
"We want to become a provider of green hydrogen which can be used by transport and industry," EWE CEO Stefan Dohler said.
In the US, around 95 per cent of hydrogen fuel is extracted with an energy-intensive process that relies on highly polluting methane. 
The German strategy is that surplus solar and wind power can be used through electrolysis to create hydrogen from water. The gas could then be stored and transported like natural gas, Dohler said.
"We have gas storage caverns and gas pipeline grids that can be converted to hydrogen," the EWE chief executive said.
Transport was currently the most promising market for hydrogen because, at around €9.5 per kg, the gas has the potential to become competitive with petrol and diesel.
Dohler said prices of €5 to €6 could be achievable.
In the US, hydrogen is currently four times more expensive than conventional fuel, at approximately US$16 per gallon. 
EWE won €20 million of federal transport ministry funding in December and is due to invest approximately €70 million along with about 90 other investors. 
Germany is preparing to launch a national hydrogen strategy next month as part of its moves to end the use of coal and nuclear power generation.
"With the right regulatory framework, it is possible to enhance hydrogen production and electrolyser capacity. That is the first step for a needed economical viability," said Kerstin Andreae of BDEW, Germany's utilities lobby group. "The measures to be included in Germany's hydrogen strategy are very important for the development of the market."
The country's economy minister, Peter Altmaier, proposed international partnerships to import hydrogen to answer questions about whether production could meet German demand.
Gates confusion

 
It appears Microsoft co-founder Bill Gates has not commissioned the construction of a €600-million, hydrogen-powered superyacht. 
The 112-metre prototype Aqua was linked to Gates at the weekend but the world's second-richest man reportedly has no connection to the project. 
"Various articles have appeared in international media, stating that Sinot Yacht Architecture & Design sold its concept 'Aqua' to Bill Gates," the Dutch design company Sinot said online. 
"These articles are factually incorrect."
The Aqua's design features a helipad, cascading pool, gym, spa and two hydrogen-powered engines, although only a two-metre statue currently exists.
Germany must end its dependence on coal. Picture credit: Pexels 
Related