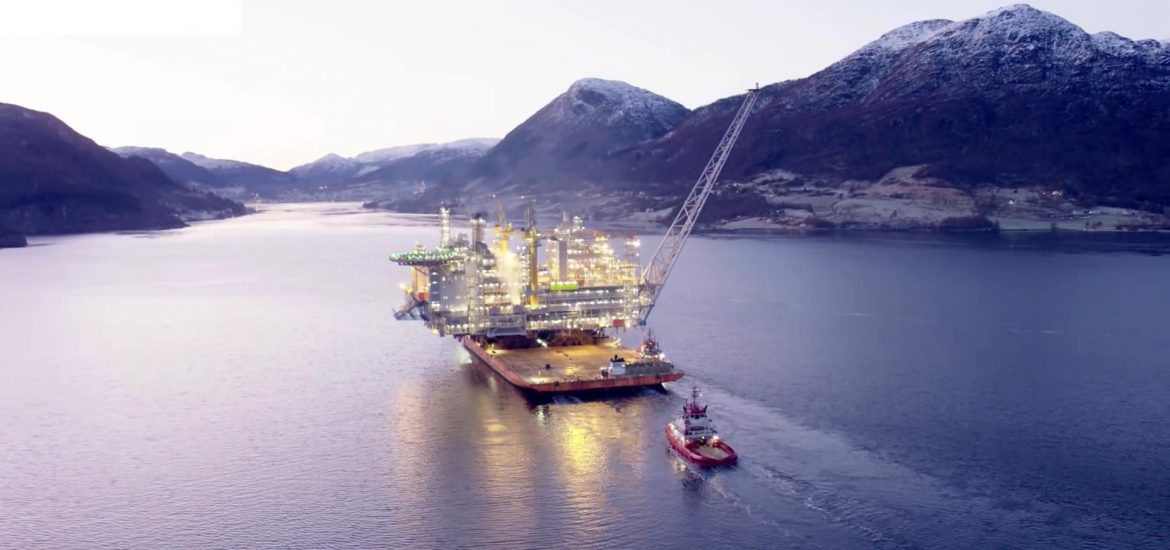 The Norwegian continental shelf is seeing a near-record number of exploration wells, which have almost reached previous peaks in a push for new discoveries to replace declining fields. 
The number of exploration wells to be drilled off Norway is set to rise to around 55 this year as drilling activity rebounds after a four-year decline, Rystad Energy reported. 
It said that drilling would be sustained into 2020 with approximately 30 to 50 exploration wells drilled per year until 2023.
"Our preliminary analysis shows that a total of 130 wells are likely to be drilled this year – a 16 per cent increase compared to 2018. The increased activity this year relates primarily to an uptick in exploration drilling, a segment that will see around 55 wells completed," said Eivind Drabløs, a Rystad Energy offshore analyst. "This brings activity levels in line with the record pace last seen in 2013 and 2015 before the effects of the oil price collapse took hold on the drilling market in Norway."
Subsea development wells are set to increase from next year with the trend lasting several years. Several major offshore field developments, including Johan Castberg, Snorre Expansion and Wisting, will also see a rise in long-term contracts for harsh-environment semi-submersible platforms authorised for Norwegian operations. Meanwhile, development wells associated with wellhead platforms or "dry wells" will see less rapid development. 
While offshore drilling share prices have fallen sharply over the past year, rig rates and utilisation rates are on the rise.
"The offshore rig market is propelled by the increased sanctioning of greenfield projects, coupled with a substantial amount of brownfield work aimed at maintaining legacy production," said Oddmund Føre, also of Rystad. "Some E&P companies are even increasing exploration efforts in a quest to replace declining reserves, resulting in a 'trickle-down' effect that is driving up rig counts and day rates."
Polish operations

 
Poland's state-run gas supplier PGNiG has announced a discovery in the Norwegian Sea, saying the Shrek field has recoverable resources of between 19 and 38 million barrels of oil equivalent. 
"As initially announced, drilling of the Shrek prospect took a month and a half. We confirmed the presence of natural gas and crude oil in the lower and middle Jurassic sandstones. We took cores and samples of reservoir fluids and performed detailed geophysical logging, which allowed us to determine the preliminary size and assess the quality of the reservoir," said Piotr Wozniak, president of the PGNiG board. "This discovery is a big success for PGNiG Upstream Norway, which is the operator for the licence."
PGNiG's Norwegian operation holds a 40 per cent in the licence, which is adjacent to the Skarv and Ærfugl fields, where PGNiG is also extracting.
Norway's economy is still heavily dependent on oil and gas. Picture credit: YouTube
Related