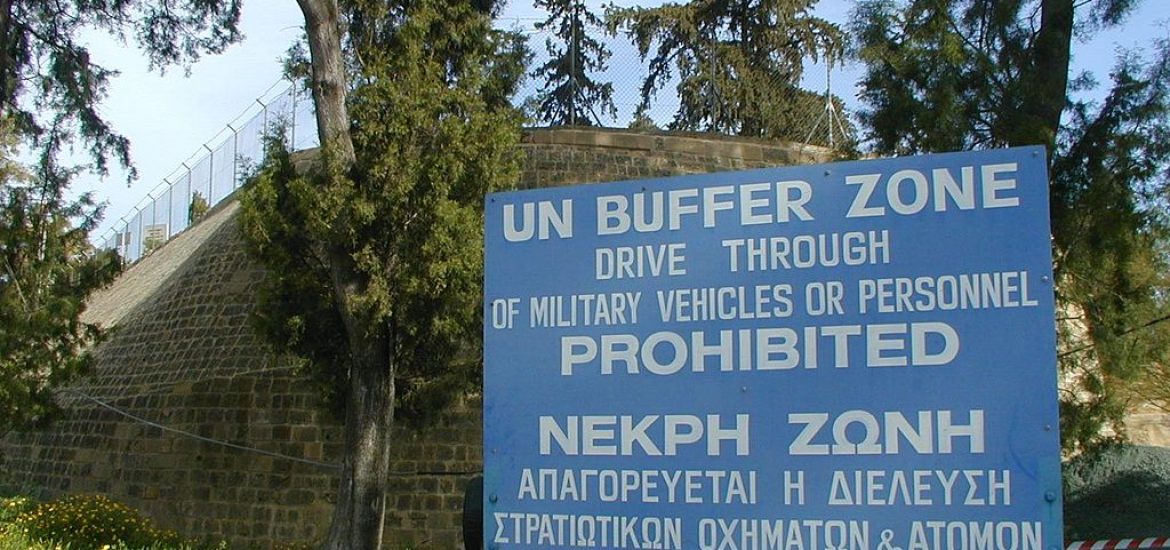 The European Union has warned Turkey to pull back its navy after Turkish warships threatened and blocked a rig from reaching a site southeast of Cyprus where it was due to drill for gas.
Cypriot spokesman Victor Papadopoulos told state radio: "There has been a clear-cut, collective and decisive reaction by member states over the illegal and piratical actions by Turkey in both the Cypriot exclusive economic zone and in the Aegean."
Brussels said it would consider abandoning a meeting with Turkey's strongman president, Recep Tayyip Erdogan, in March and expressed solidarity with Cyprus and Greece.
Cyprus' energy minister Yiorgos Lakkotrypis told Cypriot Antenna TV that the rig's captain showed "great determination" to reach the site where Italian oil giant Eni was scheduled to drill for natural gas. He said Turkish naval vessels "threatened to use force", blocked the rig's route and increased the threat as it neared the drilling site, forcing it to abandon the operation.
The Italian energy company made a natural-gas discovery in what it said was the Republic of Cyprus' exclusive economic zone earlier this month. Eni said the discovery was "Zohr-like", comparing it to the major field off the coast of Egypt.
The European Council's president, Donald Tusk, chaired a summit of EU leaders in Brussels on Friday. Tusk said the leaders "urgently call on Turkey to terminate these activities".
The former Polish prime minister said EU leaders were united in defending the right of Cyprus "to explore and exploit its natural resources in accordance with EU and international law".
Brussels was "ready to cooperate with Turkey" and would discuss at a March 22-23 meeting whether to meet the populist Erdogan on March 26 in Bulgaria.
Greek Prime Minister Alexis Tsipras called on the EU to tell Ankara that its relations with the bloc could not develop "in the face of constant breaches of the sovereign rights" of member states.
Turkey has said it will oppose any "unilateral" Cypriot offshore gas search if the "rights" of its client Turkish Cypriot state are ignored.
Turkey said this month that the blame for any escalation of the situation that could arise from the offshore stalemate rested with Cyprus.
Turkish Cyprus is only recognised by Ankara.
Lakkotrypis said Eni would make another attempt to reach the area, known as Block 3, southeast of Cyprus.
Eni has been working off Cyprus since 2013 and maintains interests in six licence sites.
The Saipem 12000 rig is anchored about 50km from the drilling since when Turkey's navy first blocked its work.
Nicosia has been divided since 1974. Picture credit: Wikimedia 
Related