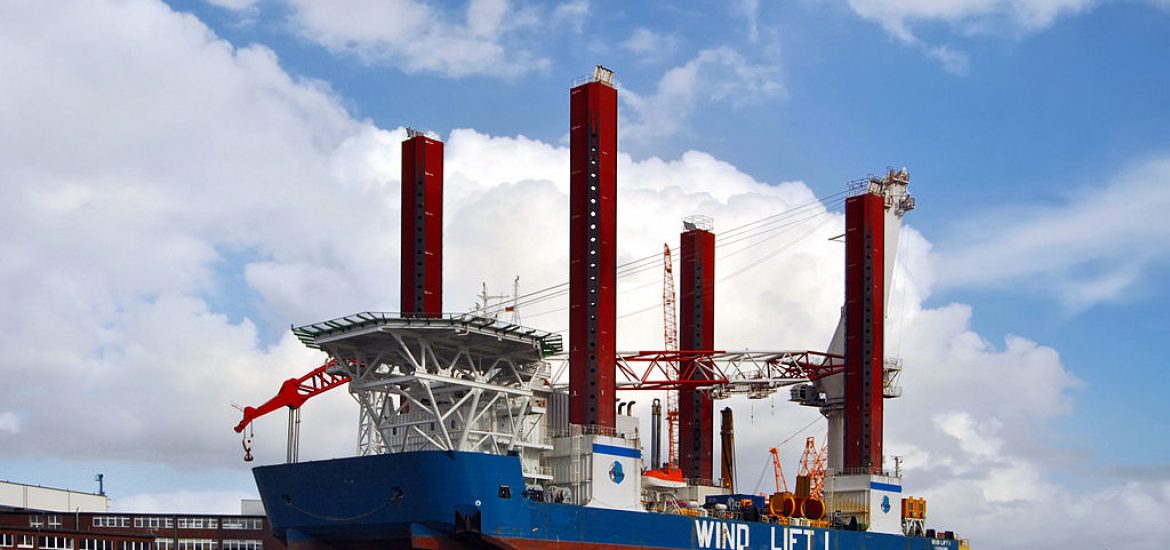 Dutch grid operator Tennet says it wants to invest €28 billion over the next decade developing renewable sources and other new sources of energy. 
The state-run utility took over around 40 per cent of the German high-voltage grid in 2010.
In its 2017 report, Tennet said it posted strong revenue gains of 22.3 per cent to €3.95 billion from providing grid balancing services and drawing on an increasing asset base.
Tennet's 2017 revenues earnings before tax and interest rose to €897 million from €834 million in the previous year.
Juggling an increasing number of providers has led to the ever-more complex challenge of maintaining a balance between supply and demand on the high voltage grid is becoming more complicated.
Tennet said investment in maintenance and expansion of grids totalled €1.77 billion during 2017.
The connections of electricity networks between the Netherlands and Germany are expanding, potentially offering greater security and price stability. Added to the mix is the increasing number of Tennet customers who are providing power to the grid from photovoltaic panels.
"Tennet's work to develop a grid that can accommodate even larger quantities of renewable energy is more important than ever," the company announced.
"This will also have positive effects on price harmonisation, the exchange of renewable electricity, and the security of supply in the countries involved," Tennet added.
Grid expenses were covered by consumers who shared the costs through their electricity bills, allowing Tennet "to continue to finance the necessary investments in the energy transition", CEO Otto Jager said.
Of the €28 billion, about €22 billion would reportedly be invested in Germany.
In Germany, Tennet said it was constructing two new offshore interconnectors, the NordLink subsea cable between Germany and Norway, due to come online in 2020, and the COBRA-cable linking the Netherlands to Denmark, which is due to be completed next year.
Tennet said it expected to complete two new offshore grid connections to wind farms in the North Sea next year.
Last year, Tennet's reports said it transported a record 16 terawatt-hours of wind generated in the German North Sea.
Increasing quantities of renewable energy in Germany was coming from the onshore connections SuedLink and SuedOstLink.
By 2050 Germany hopes to provide at least 80 per cent of its energy from renewable sources while the Netherlands is targeting wind farms in the North Sea.
Tennet says it is pursuing six high-profile Dutch onshore wind projects and is due to connect some 3.5 gigawatt of offshore wind installations to onshore grids in the Netherlands by 2023.
Germany's wind sector is booming. Picture credit: Wikimedia 
Related