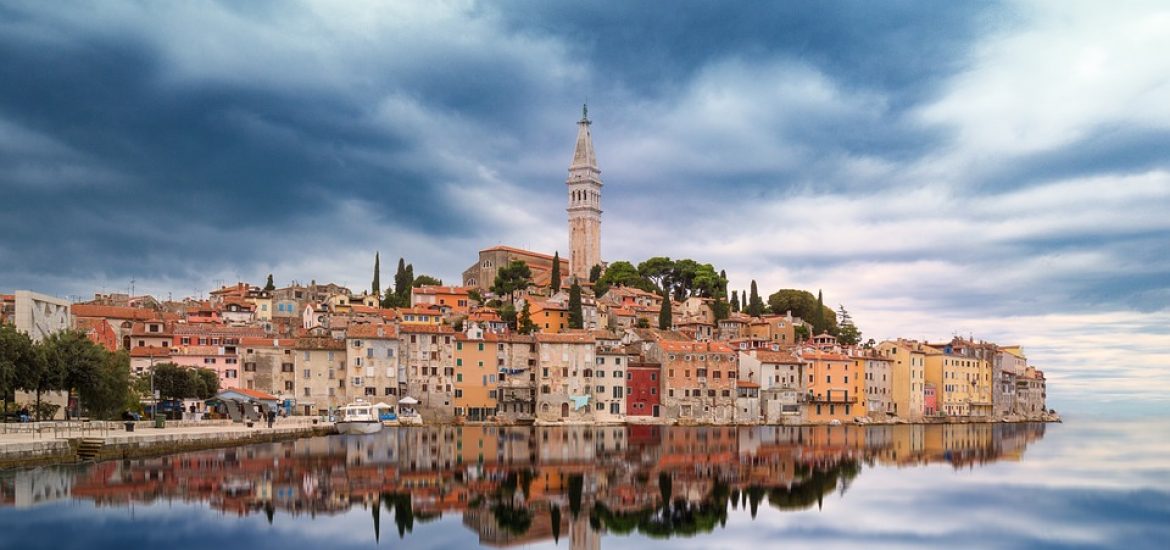 German energy provider RWE is hoping to boost its market share in Croatia to a 10-per-cent stake, according to Karl Kraus, its boss in the ex-Yugoslav republic.
State-run HEP dominates Croatia's electricity sector with 85 per cent of the market, while RWE has a 7-per-cent share of the electricity market and controls 5 per cent of the Croat gas supplies.
Kraus said: "We aim to reach 10 per cent in both gas and electricity markets in the mid-term, but more importantly we want to bring innovative energy infrastructure and enable households to earn money when selling energy from … photovoltaic production."
The International Renewable Energy Agency estimates that Croatia, which imports 40 per cent of electricity, could by producing 3.2 gigawatts of solar power by 2030 but a lack of a framework for potential investors has reportedly blocked investment.
In a move that could boost diversification, Norwegian investor Croatia REN plans to invest €18.7 million in a biomass-fuelled power and heating installation in Žakanje, about 60km southwest of the capital Zagreb.
The Norwegian company founded in 2012 by the Green Energy Innovation Alliance owns two Croatian firms, Maksim Trade Energija and Bio Peleti Energija, in Žakanje.
The project includes the construction of two plants, one making biomass pellets and the other for generating heating and electricity. Construction is set to start in the spring and the site is due to be generating about 1 megawatt by next summer.
But RWE's Kraus says far more needs to be done.
He said: "In the past two to three years no new renewables project came to market. Croatia needs to define a market-based renewables support scheme.
"Future trends like photovoltaics, e-mobility or smart grids have not arrived in Croatia yet as market reforms have slowed in the past few years, threatening to bring back a monopoly situation," Kraus said.
He said Croatia could eventually export power if its Cropex energy market was opened to all sources of production.
"Both HEP and RWE buy electricity in neighbouring markets instead of closing the production gap through common projects," Kraus added.
He stated that a reliable market price for electricity would help Croats make decisions on renewable sources but Croat gas prices for household consumption remain regulated by the state.
"The government should have more trust in the market and be open to talk to investors about development priorities," Kraus told Reuters.
Croatia currently imports almost half of its gas.
Croatia has great potential for wind, solar and hydropower production. Picture credit: MaxPixel
Related