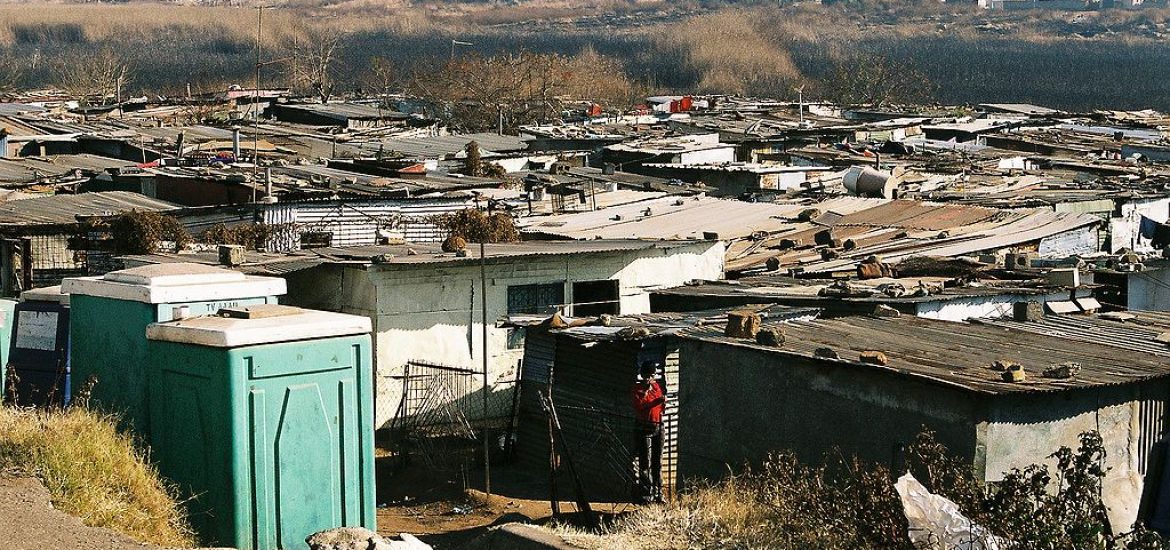 Russian attempts to develop the African nuclear power sector fell on deaf ears during a meeting with South African President Cyril Ramaphosa at the Brics (Brazil, Russia, India, China and South Africa) summit in Johannesburg.
Russian state firm Rosatom was angling to boost South Africa's nuclear power-generating sector, which was championed by disgraced former president Jacob Zuma. 
Russian President Vladimir Putin said talks were ongoing with Angola, Mozambique and Gabon on implementing promising oil and gas projects, according to the pro-Kremlin RT agency. "In the field of nuclear energy, where Russia is the technological leader, we offer African partners to build an industry from scratch," Putin purportedly said. 
Ramaphosa has shelved the policy, saying it is too expensive, focussing instead on reviving the economy and tackling corruption.
"While we remain committed to an energy mix that includes nuclear, South Africa is not yet at the point where it is able to sign on the dotted line," presidential spokeswoman Khusela Diko said. 
African National Congress treasurer Paul Mashatile said the country would not rush into major nuclear contracts but that it was still open to future deals with Russia.
"Once we are clear that this is affordable for us to do, we are open for business, including with Russia," said Mashatile at the Brics summit. "I think the approach we will take is to avoid the Big Bang approach.
"The initial intervention was that we would do close to 10,000 megawatts… It's unaffordable."
Russia, in its bid to develop its nuclear energy know-how into a major export industry, has signed agreements with African countries with no previous atomic activity, including Rwanda and Zambia. It is also due to build a large nuclear power station in Egypt.
Russia said about 600 million Africans live without electricity. 
Rosatom was "still interested" in helping Pretoria expand nuclear capacity, said Dmitry Shornikov, Rosatom's chief executive for central and southern Africa, 
"If there is a place for nuclear energy in the energy mix, we are happy to cooperate.
"We are happy to follow each and every procedure that will be communicated to us by the South African government," Shornikov told the media.  
Rosatom last week said it signed a deal with South Africa's state-run nuclear firm Necsa to explore the joint production of nuclear medicines and other ways of harnessing atomic technology.
As Russia tries to increase its soft power in Africa, Angola has signed a deal with Russia's Alrosa to mine diamonds, there is a joint venture between Russia and Burundi on the production of lighting products for export to East Africa and there are reportedly joint agricultural projects in Senegal.
Kliptown, Soweto. South Africa has targeted corruption before nuclear power. Picture credit: Wikimedia
Related