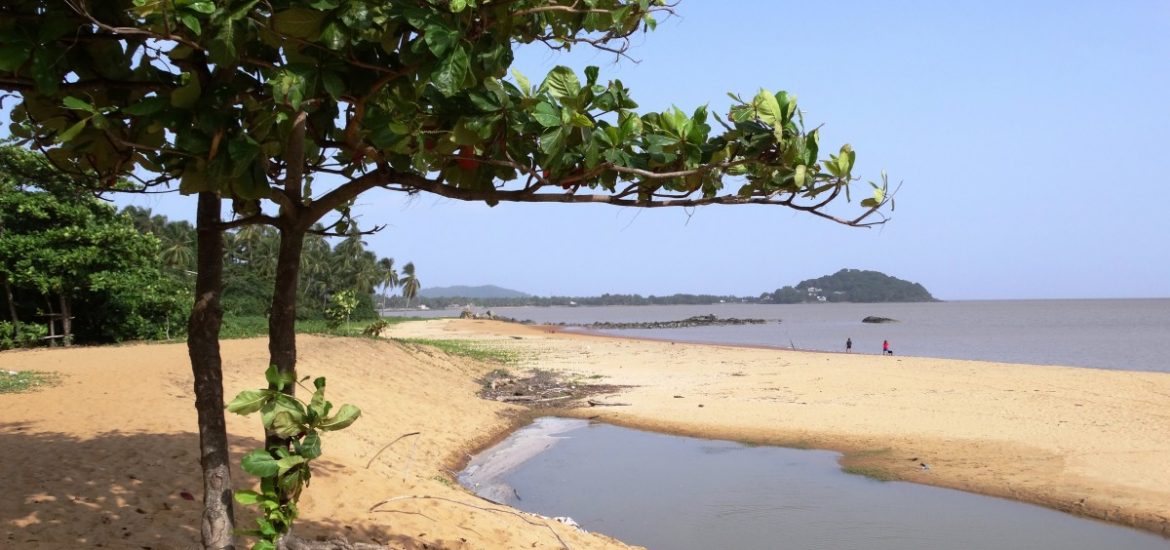 Tullow Oil, which was founded in Ireland in 1985, shares fell this week after a warning that two fields off Guyana held lower-grade oil. 
With global oil prices stuck around US$60 a barrel and production falling, Tullow expects free cash flow this year to be about US$350 million, down from an earlier forecast of US$400 million. The firm said it remained focussed on cutting debt.
The South American Jethro and Joe fields both reportedly contain heavy crudes with high-sulphur content. It is less financially viable than light, sweet US and Saudi crudes. It can be more difficult to produce, transport and refine and typically sells for less than lighter crude oils. 
The London-listed Tullow has approximately 1,000 staff in 16 countries. The firm in 2018 produced the equivalent of 90,000 barrels of oil per day, mainly from west Africa. 
Tullow's CEO Paul McDade, 55, said: "Recent analysis has shown that at these locations we have encountered heavy oil. We remain confident in the broader light oil potential of the Orinduik and Kanuku blocks located in this prolific oil basin."
The Jethro-1 well contained more than 100 million barrels of oil recoverable oil. In September the nearby Joe-1 well was also revealed to contain more than 100 million barrels. 
But this week's discovery that both fields contain heavy oil has sent investors scrambling for the exit. JP Morgan Cazenove said it may not be commercially viable for Tullow to develop the fields.
Tullow has a 60-per-cent stake of the block, that contains the fields. Total has a 25-per-cent interest and Eco Atlantic Oil and Gas, listed in Canada owns the remaining 15 per cent. 
Tullow said it was "assessing the commercial viability of these discoveries" with its partners. 
The results from a third well in a separate Kanuku block in Guyana, where Tullow has a 37-per-cent stake, are due next month.
Tullow said the firm had won licences for blocks in Argentina and was analysing seismic data. It is due to drill in Peru in early 2020 and in Surinam later in the year. 
Tullow cut its production forecast for 2019 to 87,000 barrels of oil per day (bpd) from an upper limit of 93,000. The reduction is largely a result of mechanical issues and delays in new oil fields in Ghana, where its net production is likely to be about 61,500 bpd for this year.
Guyana's coast. Picture credit: PXHere
Related