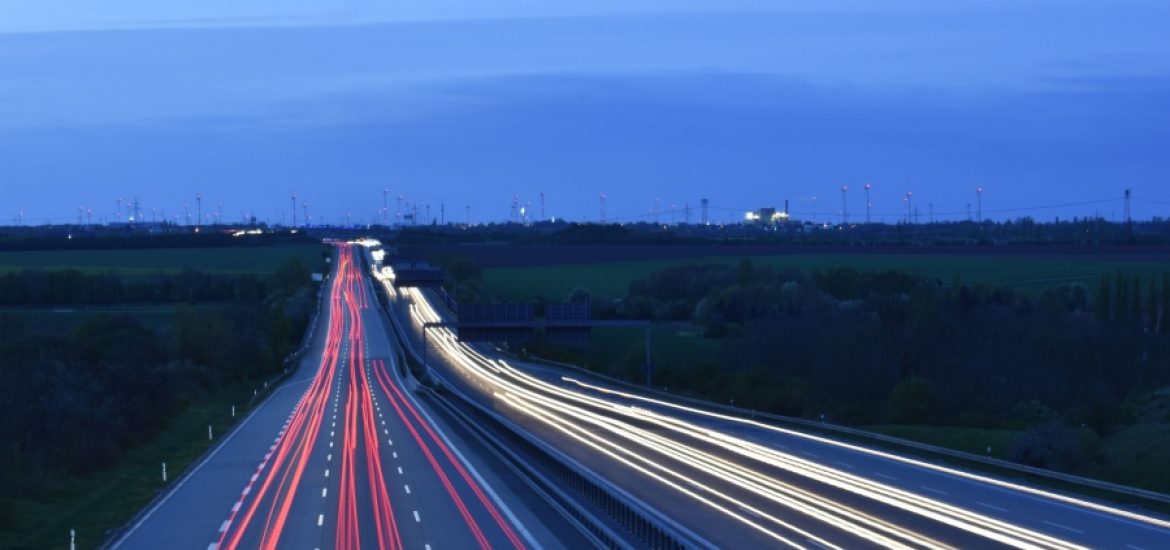 Liqvis, a gas-for-transport distributor based in Germany, is due to receive up to €9.6 million of European Union funding to build gas stations.
Liqvis is to be funded by the EU programme "Connecting Europe Facility for Transport", for the firm's LNG4Trucks Project. The grant commitment is to help fund 14 more LNG (liquefied natural gas) service stations for heavy-goods vehicles. Liqvis is reportedly due to provide the other half of the funding.
Liqvis plans to operate LNG fuelling stations at locations with high commercial traffic with eight sites planned by 2019 in Hannover, Cologne and Munich and other busy points on the German road network.
Belgium and France will each get three LNG fuelling stations. One is already open on the edge of Berlin.
Meanwhile, in early December Italian natural gas infrastructure firm Eni said it would pay its former subsidiary Snam to build additional compressed natural gas (CNG) filling pumps at Eni filling stations in Italy. There are already more than 1 million vehicles fuelled by CNG in Italy.
The 20-year contract reportedly details plans for the construction and maintenance of a first batch of 14 gas installations by Snam within Eni's network of Italian refuelling stations, favouring the supply of low-emission alternative fuels, such as methane.
Eni said natural gas eliminated particulate matter, the most polluting element in urban areas, and provided significant financial advantages to customers.
Snam is set to receive between €20-40 million from the Italian oil-and-gas major under the deal.
The firms said the contract aimed to promote sustainable mobility and included an investment of €150 million to develop up to 300 new CNG and L-CNG (liquefied-compressed natural gas) refuelling stations. The reported aim is "to support the development and more balanced distribution" of natural gas fuelling stations throughout Italy.
Eni said it wanted to bolster its offer for sustainable mobility through the deal. Around 1,000 of Eni's stations currently supply LPG and methane, including 2 LNG and 180 CNG, while the other 3,500 stations sell Eni Diesel+. This has 15 per cent renewable content produced from vegetal oils at Eni's Venice biorefinery at Porto Marghera.
Italian motor fuel retailer API, one of Eni's rivals, also signed a letter of intent with Snam in December last year saying it aimed to developing up to 150 filling stations to supply CNG within the API network.
Germany is looking to increase LNG use. Picture credit: Pixnio
Related