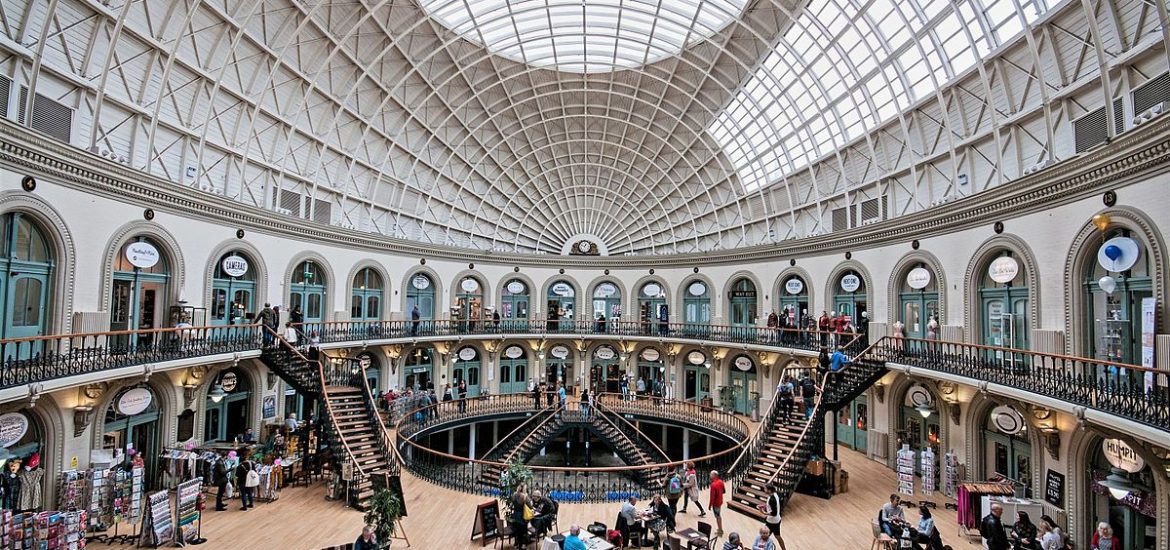 Households in the northeast English county of Yorkshire have reportedly been the most willing to swap energy suppliers and tariffs in Britain during the recent spate of price hikes, according to Energy UK.
Customers in central London, many of whom are affluent, were found less likely to shop around and within the bottom 10 were eight Scottish constituencies.
According to a year-long survey on attitudes to energy by Electralink, Leeds North West saw the most provider swapping, with almost 25 per cent of homes opting for a better deal.
Conforming to many of the stereotypes about the West Yorkshire city, Leeds North East, Leeds East and Leeds Central were also in the top 10 with 21 per cent of households switching tariffs.
The UK parliament is currently preparing to pass a market-wide cap on standard energy tariffs after June general election campaign pledges called for checks on overpriced energy tariffs.
Scotland was found likely to have a higher proportion of households using pre-pay meters.
Orkney and Shetland are at the bottom of the list with only 5 per cent of their homes looking to switch tariffs. Joining them at the bottom were Ross, Skye and Lochaber; Argyll and Bute; Caithness, Sutherland and Easter Ross; Na h-Eileanan an Iar; Glasgow Central; Inverness, Nairn, Badenoch and Strathspey; Hayes and Harlington and Dumfries and Galloway.
Meters normally mean customers find it more difficult to switch provider but a tariff cap designed specifically for pre-pay customers might help some of the poorest families in the UK.
The lower switching rate in Scotland and central London lowered the UK national average to around 15 per cent for 2016.
David Pike of Scottish-based People's Energy said: "Maybe it's because people don't think the thing to switch to is necessarily worth it. People look at it as if they'd just be switching from someone they don't trust to some else they don't trust. So why bother?
"We are a Scottish-based company and 35 per cent of the energy switches that we have had to date have come from Scotland. Perhaps if the offering is right, then people will switch.
"There's a perception that it's quite difficult to switch – that it takes a lot of time – or you have to ring up your old supplier. This isn't true. People can switch in 90 seconds."
The residents of Leeds famously like a bargain. Picture credit: Wikimedia
Related