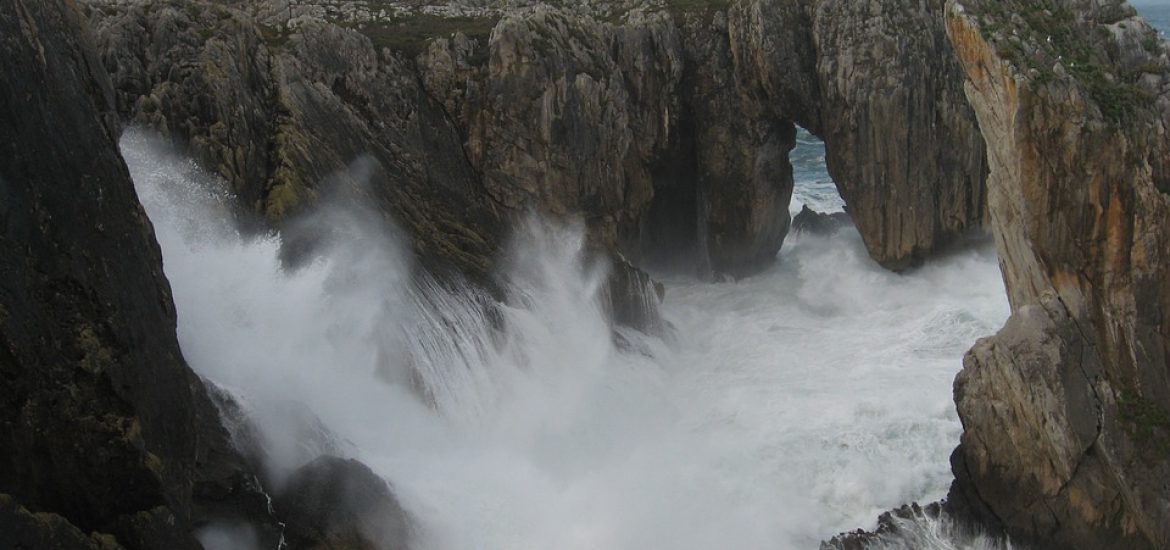 EU member states have signed off the European Commission's proposal to invest €873 million in 17 energy-infrastructure projects.
The commission said properly interconnected electricity lines and gas pipelines formed the backbone of the bloc's energy market based on the principle of solidarity. It said backing the 17 electricity and gas projects signalled that Europe was willing to upgrade and make the European energy system more competitive in the aim of delivering cheaper and more secure energy.
The EU funding for the chosen projects comes from the Connecting Europe Facility (CEF), the bloc's funding programme for infrastructure.
Commissioner for Climate Action and Energy Miguel Arias Cañete said the construction of the Bay of Biscay interconnection between France and Spain would help end the relative isolation of the Iberian peninsula from the European energy market.
"Only a fully interconnected market will improve Europe's security of supply, ending the dependence of single suppliers and give consumers more choice. An energy infrastructure fit for this purpose is also essential for renewables to thrive and to deliver on the Paris [climate] agreement," Cañete told the media.
The CEF has allocated €5 billion to trans-European energy infrastructure for until 2020 since 2014.
The Biscay Gulf France-Spain interconnection has a 280km off-shore section, incorporating technologically innovative solutions on the design of the route over the Capbreton canyon and the French land section, which is fully underground. This new link will nearly double the interconnection capacity between both countries, increasing it from 2,800 megawatts to 5,000 MW. It is due to bring Spain closer to the 10-per-cent interconnection target from its current 6 per cent.
SuedOstLink, one of Germany's major energy infrastructural projects, is due to receive €70 million to enable construction works to start. The 580km of high-voltage cables laid fully underground are due to link northern wind power with consumers in southern Germany.
A grant of €27 million has been allocated to the construction of a 400 kV internal power line between Cernavoda and Stalpu in Romania, which will contribute to increase the interconnection capacity between Romania and Bulgaria and to integrate Black Sea coastal wind power.
"Once again, we have demonstrated that cooperation pays off and that the Energy Union is becoming a reality with a tangible impact on the ground," the commission's vice-president for energy Maroš Šefčovič said. "These are important projects with major cross-border benefits and by implementing them we strengthen energy resilience of the EU member states. The CEF has yet again shown tremendous added value in our modernisation efforts," the Slovak diplomat added.
The Bay of Biscay. Picture credit: Pixabay 
Related