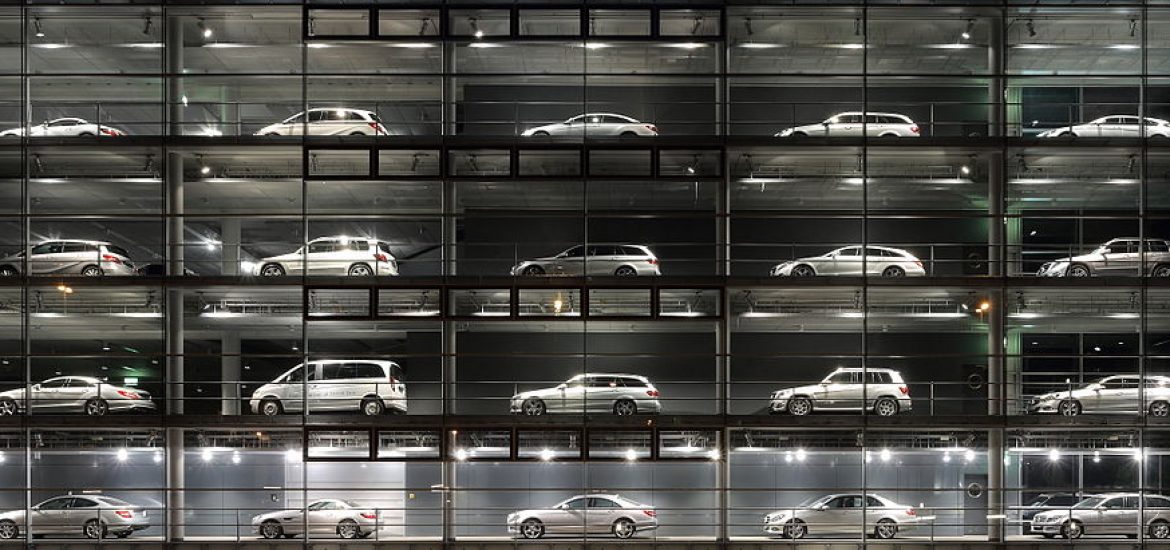 The EU's 2020 targets for 95g/km carbon dioxide for cars is becoming less likely as customers ditch diesel vehicles, the auto industry has warned. 
Germany was predicted to meet the target but is now saying it might struggle if diesel car sales continue to slump.
Dieter Zetsche, Mercedes-Benz CEO, said the company might not reach an average of 100g/km, which could result in significant fines.
"I can't guarantee we'll be compliant," Zetsche said. "Not every parameter is under our control."
Car manufacturers were relying on increasingly clean diesel engines to keep their average CO2 figures down. Diesel tends to produce less carbon dioxide, but campaigns against diesel pollutants have caused many consumers to ditch the fuel.
Ola Källenius, Mercedes research and development chief, told the Telegraph: "So there is a technical foundation to meeting the target, but I'm not saying this won't be difficult."
He said 48-volt electrics would proliferate across the entire Mercedes-Benz range, helping the next generation of plug-ins to have the pure-electric, zero-emission range increased from the current 30km to around 50km.
"Smart will go all electric," he said, adding that the waiting list for the new plug-in battery-electric Smart car was more than six months.
Powering an influx of electric cars is also going to challenge energy providers.
Research suggests EU energy grids will be able to cope better with rising demand caused by the uptake of millions of electric cars as long as drivers charge their vehicles during off-peak periods.
The number of battery-powered cars on UK roads alone would grow from around 120,000 to 10 million by 2035, Aurora Energy Research said.
It estimated that if millions of British drivers returned home from work in the evening and charged their cars during the peak hours of 4-6pm, it would add around 3 gigawatts, the equivalent capacity of the Hinkley Point C nuclear plant, to peak-power demand.
"Smart" charging, where car owners used off-peak times or gave control of their charging to an energy firm, would add just 0.5GW to peak demand.
"There are many scare stories out there suggesting our power system cannot cope with the growth in electric vehicles. On the contrary, our research suggests that, provided EV charging is smart, the GB power system can easily accommodate 15-million-plus electric cars," said Richard Howard of Aurora.
He said motorists might be reluctant to change their habits.
So-called smart charging currently costs drivers about €130 a year to power a car at cheaper times of the day, rather than more than €300 at peak times.
Mercedes-Benz is now struggling to meet targets. Picture credit: Wikimedia 
Related