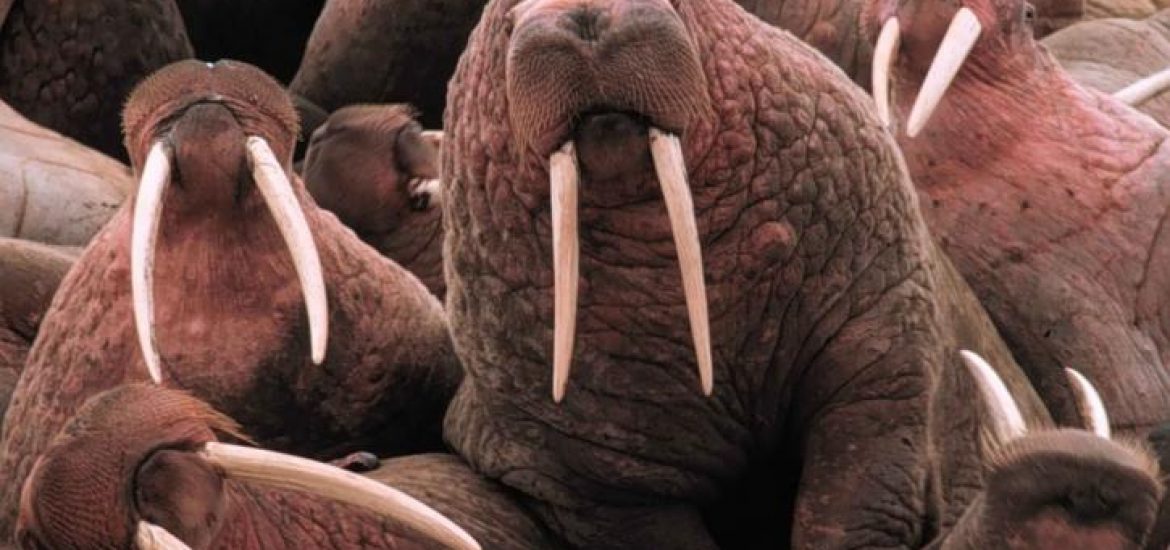 Norwegian oil and gas giant Equinor has announced the discovery of light oil in the Sputnik field in the Barents Sea, around 30km northeast of the Wisting well. 
Recoverable resources from the discovery range from 20-65 million barrels of oil amid challenges involving complex geology and commercial viability of the oil is yet to be determined.
Nick Ashton, Equinor's exploration chief Norway and the UK, said: "We are encouraged by this result as it confirms the presence of oil north of the Wisting discovery, where Equinor has acquired a strong acreage position.
"The geology in the Barents Sea is complex, and more work lies ahead to determine commerciality. But this discovery shows that persistence and our ability to learn from previous well results does pay off."
The Sputnik well has a vertical depth of 1569 metres under the seabed with the operator, Equinor, owning 55 per cent of the field and partners OMV of Austria has 25 per cent and Norway's state-run Petoro with 20 per cent.
The state-owned firm, which rebranded itself from Statoil in May 2018 to demonstrate its move into renewable energy and away from fossil fuels, still continues to rely on oil and gas for the bulk of its profits.
Jamie Thompson of Wood Mackenzie analysts said: "Despite being small and remote – it lies more than 300km from shore in the northern Hoop area of the Barents Sea – Sputnik has a high chance of commerciality.
"The aptly named field could be a satellite of the pre-FID 440 million-barrel Wisting development, which is just 30km from Sputnik.
"We expect Wisting to reach FID [final investment decision] in 2022, with first oil in 2026. If it progresses to plan, Sputnik could start up towards the end of the decade when Wisting comes off-plateau.
"The potential commerciality of Sputnik provides a much-needed boost to Barents exploration and highlights the importance of developing new infrastructure in this emerging basin," Thompson added.
American interests
Equinor has also recently bought a US$965-million, 22-per-cent additional stake in the US Gulf of Mexico's Caesar Tonga oilfield from Royal Dutch Shell.
The field, 290km southwest of New Orleans, came online in early 2012 and is one of the biggest deepwater resources in the productive sea.
In other developments, Equinor and YPF, the Argentinian petroleum refining company, have agreed to explore the 15,000 square km CAN 100 offshore block in the North Argentinian Basin.
The first four-year exploratory period in the largest block in the basin began when YPF acquired 100 per cent of the block in May.
Equinor and YPF already partner in two offshore blocks in the basin: CAN 102 and CAN 114.
The Barents Sea has a sensitive eco-system. Picture credit: Pixnio 
Related