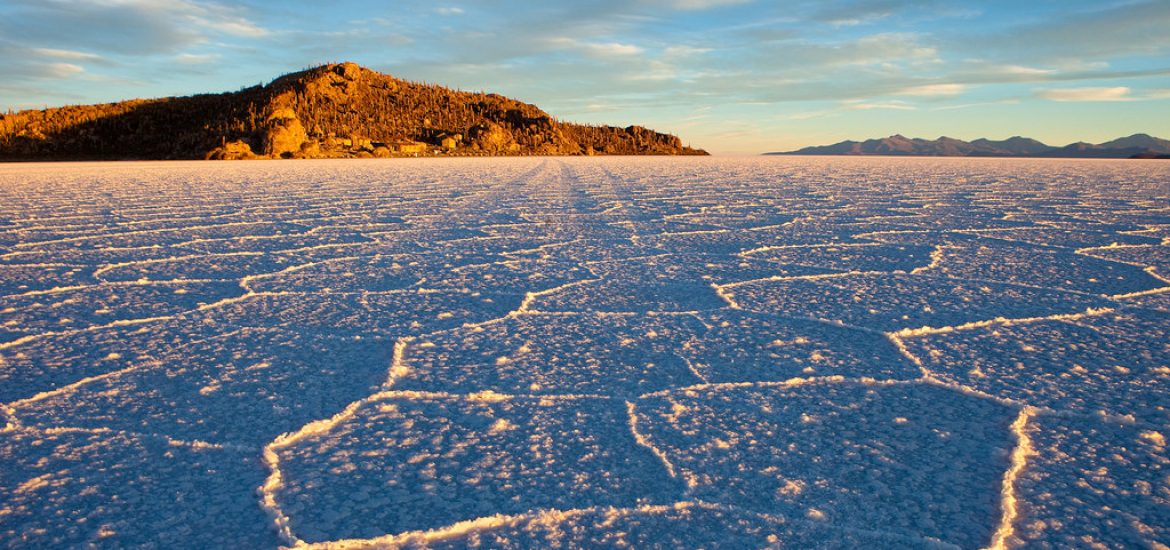 Russian state-run gas monopoly Gazprom has committed to invest US$1.2 billion in exploration and production at the Vitiacua onshore field in southern Bolivia. 
"This contract will mean an investment by Gazprom of US$1.2 billion, the drilling of two exploratory wells, six development wells, adding a total of eight wells, with a maximum production of 400 million cubic feet in coming years," Bolivia's state-owned oil and gas company YPFB chief executive Oscar Barriga said. 
The Viticua block in the Chaco oil and gas basin has potential reserves of 2.17 trillion cubic feet, Barriga told the media. 
Representatives from Gazprom and YPFB met in Moscow last week, with the two presidents vowing to boost bilateral cooperation and focus on natural gas. The deals signed covered geological exploration. gas production and transport across the landlocked South American nation. The development of the national gas and oil transport infrastructure and a natural gas market would also be targeted, Gazprom said.
Russia relies on oil and gas to fund more than a third of its budget. 
Russia's President Vladimir Putin said that Gazprom extracted around 2.5 billion cubic metres per year of Bolivian gas and the volume could double.
Bolivia is the third-largest hydrocarbon producer in South America, extracting more than 20 billion cubic metres of natural gas per year in total.
Gazprom's interests in Bolivian projects are represented by Gazprom International, a specialised company aimed at implementing hydrocarbon prospecting, exploration and development projects outside Russia, Moscow said. 
In 2016, Gazprom, Bolivia's Ministry of Hydrocarbons and Energy and YPFB signed a deal to implement Bolivian-based projects for exploration, production and transport, and updating the government strategy up to 2040. Gazprom said it and the Bolivian company also cooperated in personnel training.
Russian agency for export credit and investment insurance, Exiar, and Bolivia's energy ministry signed a deal to secure financing for supplies of gas-fuelled machinery and equipment produced in Russia. Moscow's financial backing will create demand for the manufacturing industry and for the natural gas to be extracted by Gazprom in Bolivia.
Exiar was established in late 2011, becoming Russia's first export credit agency. 
Around 20,000 Russian public transport vehicles will be shipped to Bolivia as part of the Bolivian government's efforts to boost natural gas as a transport fuel instead of oil.
Gazprom and French major Total have an exploration partnership for the Azero block. They are also developing the Ipati and Aqui oil and gas fields, which host Incahuasi. The development is operated by Total with a 50-per-cent stake, Gazprom with 20 per cent, Tecpetrol 20 per cent and YPFB 10 per cent. 
Incahuasi. Bolivia has extensive natural gas reserves. Picture credit: Wikimedia
Related