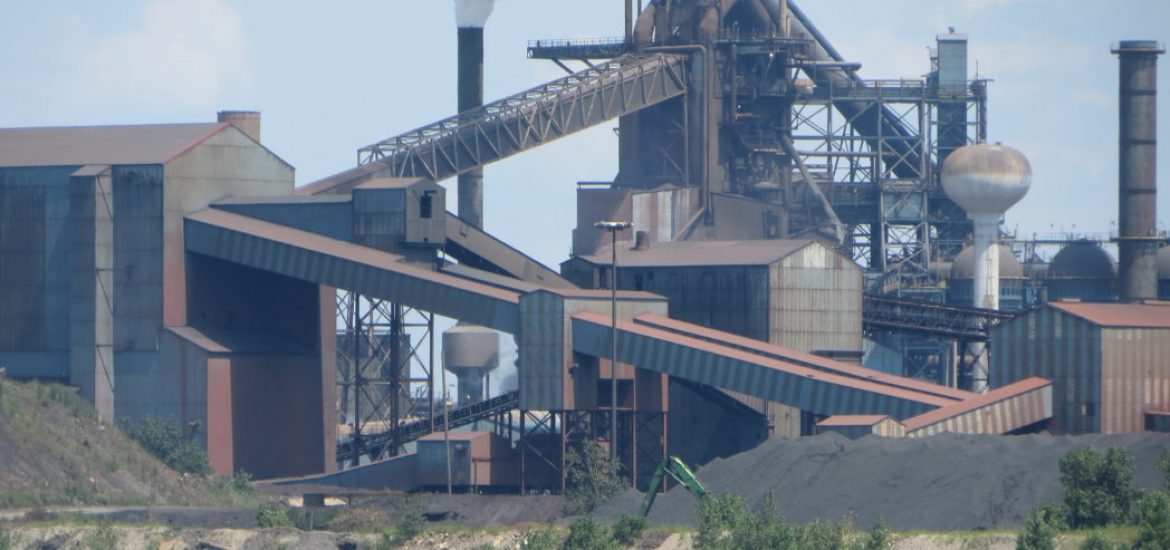 Germany's Economy Minister Peter Altmaier says Europe's largest economy could use natural gas as a transition fuel and develop green hydrogen to replace nuclear and coal power. 
Coal currently provides approximately a third of German electricity and more than half of that relies on lignite or brown coal, the dirtiest form of coal. Germany is the world's largest lignite producer.
"Climate protection and competitiveness are not a contradiction," the minister told a conference. 
Germany is preparing to release its national hydrogen strategy this quarter, which will be key to steel manufacturers, who produce considerable emissions. 
"It is important that we have an idea of how the energy shift can be implemented, regardless of the economic situation," Altmaier said. "It is like open-heart surgery."
German energy customers have to pay approximately €25 billion in annual green energy surcharges to fund wind and solar development. 
Germany has Europe's highest non-household electricity prices. 
Last week, the German government pledged €40 billion to pay for an early shutdown of coal-fired power generation.
German coal burning is due to end by 2038 at the latest but Altmaier said the departure from coal could be accelerated, with earlier policy checks due in 2026 and 2029.
Reiner Blaschek, who runs the German steelmaker ArcelorMittal – the world's largest steel firm with an annual crude steel production of 92.5 million tonnes – said hydrogen tests were being carried out to cut emissions at blast furnaces in France, Belgium and Germany.
Tests included gas-capture and using fermented bacteria to produce green ethanol, he said.
Blaschek added that huge volumes of electrolysis capacity were needed to produce hydrogen as a primary energy input.
The cost of hydrogen is projected to decrease by up to 50 per cent by 2030, according to a report by a lobby group presented at the World Economic Forum in Davos.
"A clean energy future with hydrogen is closer than we think because the industry has been working hard on addressing key technology challenges," said Benoît Potier of Air Liquide, a French industrial gases supplier.
Potier is also on the Hydrogen Council, which is trying to boost the use of the world's most abundant and lightest element. 
Hydrogen deployment would require government support and US$70 billion in investment by 2030, according to the consultancy McKinsey, which analysed 30 global companies for the report. 
"While this figure is sizeable, it accounts for less than 5 per cent of annual global spending on energy," the report said. "For comparison, support provided to renewables in Germany totalled roughly US$30 billion in 2019.
"Fuel cell trucks may break even with conventional technology before 2030 in some regions given a hydrogen cost at the pump between US$4 and US$5 per kg," the report said.
An ArcelorMittal steel mill. Picture credit: Flickr
Related