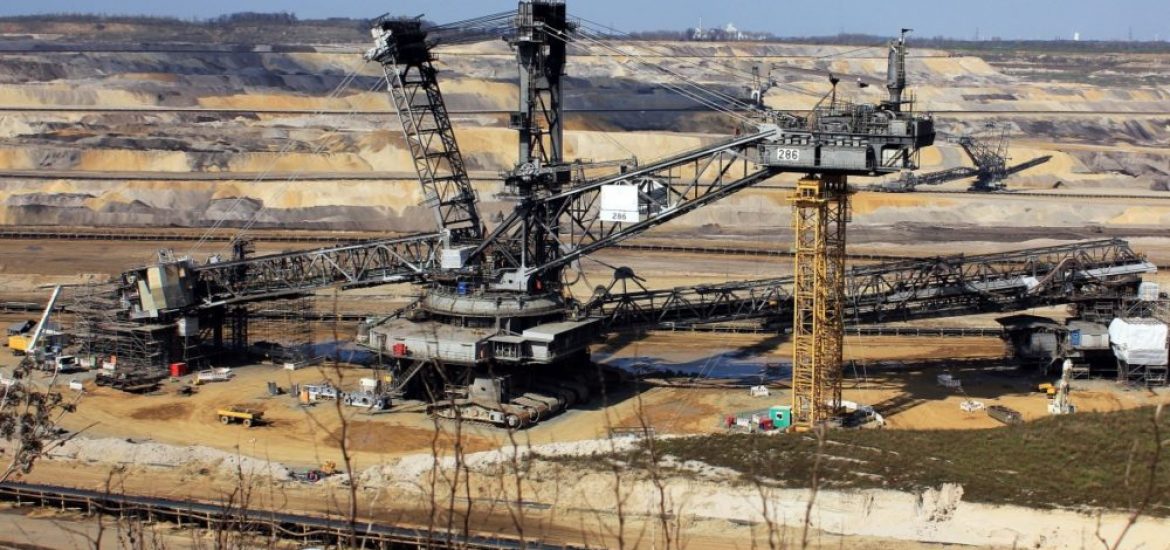 Electricity produced from coal-fired power stations is set to fall by around 3 per cent during 2019, according to a study in Carbon Brief.
The global usage rate for coal is about 54 per cent and its electricity is more expensive, according to the research by the Centre for Research on Energy and Clean Air and other groups. 
This will be only the third year that there has been a decline in coal use since 1985, the study said. 
However, the use of coal power in China and Southeast Asia continues to rise, despite the environmental consequences of using the filthy fossil fuel. 
The researchers said: "The record drop [in coal use] raises the prospect of slowing global carbon dioxide emissions growth in 2019. Nevertheless, global coal use and emissions remain far higher than the level required to meet the goals of the [2015] Paris agreement."
The reduced use of coal in Germany, South Korea, the UK and other developed nations is exceeding increases in China, Vietnam and other countries, where coal projects are often funded from China.
"The global average utilisation of coal-fired power plants is on track to hit an all-time low this year, affecting the profitability of both existing and planned capacity," the study said. "Such a low utilisation rate also implies that the electricity they generate is more expensive, as capital costs are paid for by output during fewer running hours."
India this year is expected to burn slightly less coal for electricity than during 2018.
The report in the Carbon Brief said coal power was due to drop by 300 terawatt-hours (TWh) or 3 per cent this year.
Wind power has been the fastest rising source of power this year in 36 developed countries in the Organisation for Economic Co-operation and Development, followed by gas, nuclear and solar in that order.
Coal power has dropped during 2019 by 14 per cent in the US and 19 per cent across the European Union.
Vietnam has seen the biggest increase with coal imports doubling and domestic coal production rising by 10 per cent in the year until October. 
Coal was the UK's largest single electricity source in 2013, accounting for 35 per cent of power. This dropped to 5 per cent in 2018.
The UK currently has six coal-fired power stations in operation and the London government has pledged to close them by 2025 unless their carbon can be captured. 
Picture credit: PXHere 
Related