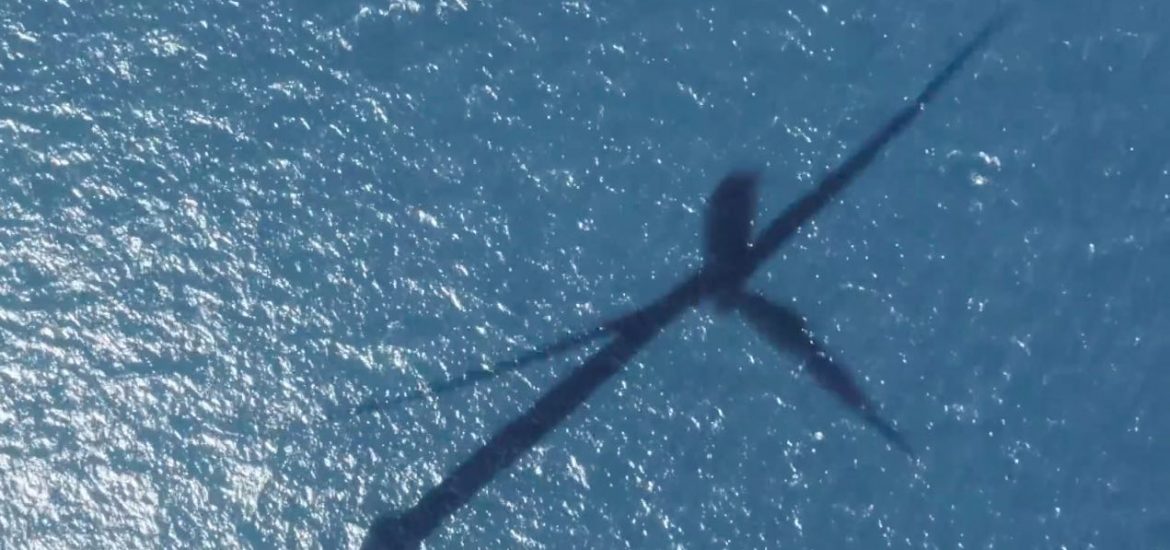 A group led by Japanese industrial giant Mitsubishi is due to buy the Dutch energy firm Eneco for €4.1 billion. Rival bids from Royal Dutch Shell and private equity firm KKR were rejected.
Eneco, which is based in Rotterdam, is owned by 44 municipal governments in the Netherlands and is focused on renewable sources. 
Mitsubishi is due to acquire 80 per cent of Eneco, with Chubu Electric Power, another Japanese firm, taking the remaining 20 per cent.
Mitsubishi chief executive Takehiko Kakiuchi said Eneco "fits in perfectly with our current energy activities and provides us with a platform to further grow in the European market in which we intend to have a leading position in the energy transition". 
The Dutch firm, formed in 1995, said it had opted for Mitsubishi's plans to allow the firm to continue its current renewable emphasis and retain its corporate identity.
It has 6 million sales contracts, mainly for power generated by wind farms, in the Netherlands, Belgium and Germany.
Eneco added that the Mitsubishi-led consortium had "made the best offer for the shareholders and all other stakeholders of Eneco, including its employees, with the best terms and conditions including price and deal certainty".
The agreement, backed by Eneco's boards and shareholders' representatives, must still be approved in the next few months by the Dutch municipal investors.
It is a setback for Shell's drive into renewables after its joint bid with PGGM, a Netherlands-based pension fund service provider failed.
Maarten Wetselaar, Shell's new energy chief, said he was disappointed but the UK-Dutch firm would look for other green opportunities.
Shell would "continue to look for opportunities in the energy transition" and "aim to invest on average US$2 billion to US$3 billion per year from 2021 onwards", Wetselaar said.
The oil major has bought First Utility, a UK-based customer supply firm since rebranded as Shell Energy, and is investing in offshore wind generation.
Eneco is the second-largest firm in the Netherlands' energy market, supplying over 2 million homes and employers. It also has operations in Belgium and Germany. It operates numerous onshore and offshore wind turbines and solar projects and has fossil-fuel power stations. 
Eneco reported post-tax profits of €136 million last year.
When the Shell bid was launched, Wetselaar said Eneco would offer the oil and gas giant "opportunities along the entire energy value chain, from generations of renewable power to trading and delivery at home, on the road and at work".
Picture credit: YouTube 
Related