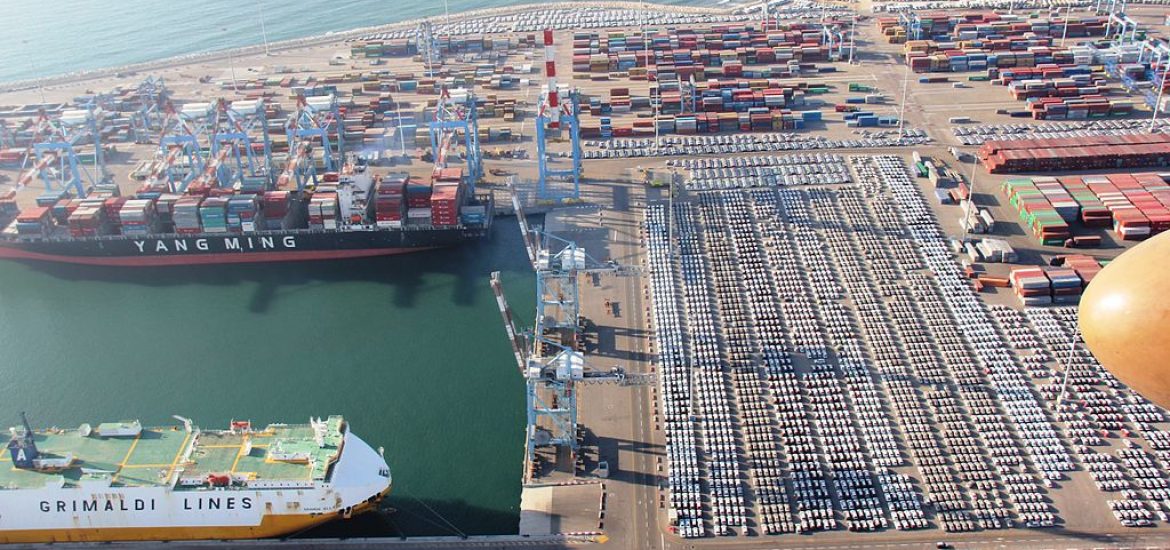 Israel has signed a permit to export natural gas to Egypt shortly as Israel's largest offshore gas field in the Mediterranean Sea, Leviathan, is due to go online.
Israel's energy minister, Yuval Steinitz, said the agreement was a "historic landmark", signifying the most important economic cooperation project with Egypt since the Camp David Accords in 1978.
Israel, Jordan, Cyprus, Egypt and Greece are cooperating to export east Mediterranean gas to the energy-hungry European market although Turkey is demanding that any pipeline has to receive Ankara's approval.  
In July the East Mediterranean Gas Forum (EMGF) was launched by Cyprus, Egypt, Greece, Jordan, Italy and Palestine. Turkey was not involved. 
Israel's improved relations with Egypt are complicating ties with Turkey's populist government.  
The Turkish foreign ministry summoned the Israeli ambassador last week to inform him that Israel's plans for a natural gas pipeline to Cyprus and Greece would require Ankara's approval, according to Channel 13.
"The Turks are trying to establish themselves as the ones running the show and that is very worrying," an Israeli source told the broadcaster.
Egypt and Turkey have had strained ties ever since the Turkish-backed Muslim Brotherhood government of Mohamed Morsi was toppled in 2013.
Ankara is also at odds with Cairo over maritime boundaries in the eastern Mediterranean.
The Israeli government hailed the deal with Cairo as a breakthrough. 
"The natural gas revolution turns us into an energy power and affords us not just huge income for the country but also a dramatic decrease in air pollution," Steinitz told the media. 
Israel is looking to replace coal with gas and reduce its harmful carbon emissions but critics say the government has been too generous with the firms backing the exploration. 
Activists have demanded that Israel's Delek Drilling and Texas-based partner, Noble Energy, move the proposed gas rig away from the Israeli coast. 
Noble is due to start supplying the Israeli market by the end of this month."In the weeks right after that, we will export to Egypt and Jordan," said Nobel's regional chief Binyamin Zomer.
Environmentalists say a shoreline terminal will pollute coastal waters and Israel's beaches.
The Leviathan field was discovered in 2010 around 120km off the Israeli coast along with the smaller Tamar reservoir.
Israel signed a US$15-billion deal last year to provide Egypt with 64 billion cubic metres of gas over a decade.
Israeli gas bound for Egypt is intended for domestic consumption and for liquefaction for exports elsewhere.
In January, Steinitz attended a regional energy forum in Egypt, the first such visit by an Israeli cabinet member since the 2011 "Arab Spring" in its western neighbour.
Israel has previously been a fossil-fuel importer. Picture credit: Wikimedia 
Related